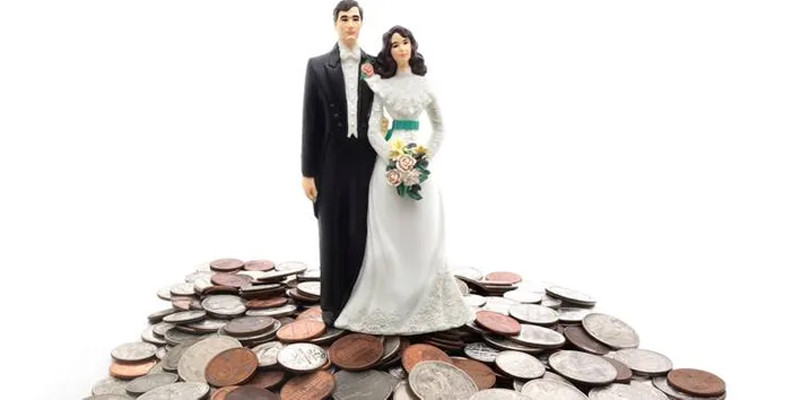 Divorce costs has always been a worry for any client.
Lawyers are equally mindful of costs and thus the duty arises to inform any client the possibility of increasing legal costs if the matter escalates.
Sometimes a client says it is a matter of principle and thus wants to litigate. Sometimes a client is just feeling bitter and wants to escalate the process so as to also financially hurt the other party.
As lawyers, as much as we understand the emotional roller coaster you are going through in the divorce process, we like to keep you in check and to try to manage and guide you through the court proceedings.
Tell your concerns to your lawyers so that they can devise the most cost effective strategy for you.
Be ready to move on and be future focused. Go for marriage closure therapy or seek the services of a Divorce Coach.
Suppress the urge to fight on a matter of principle mind set.
Consider options such as mediation or collaborative practice or negotiations, so that you have the opportunity to convey your feelings and concerns across to your spouse, hopefully leading to a win-win solutions for both.
One golden rule: Try to listen to your divorce lawyer as they have vast wealth of experience to provide you with the right advice.
"At GJC Law, we don't just practice family law – we specialise in it. That's how we have grown to become one of Singapore`s biggest matrimonial law teams"
At Gloria James-Civetta & Co, we offer a free 20-minute consultation with one of our lawyers, who will explain the divorce process and assess whether you meet the requirements to file for divorce in Singapore.