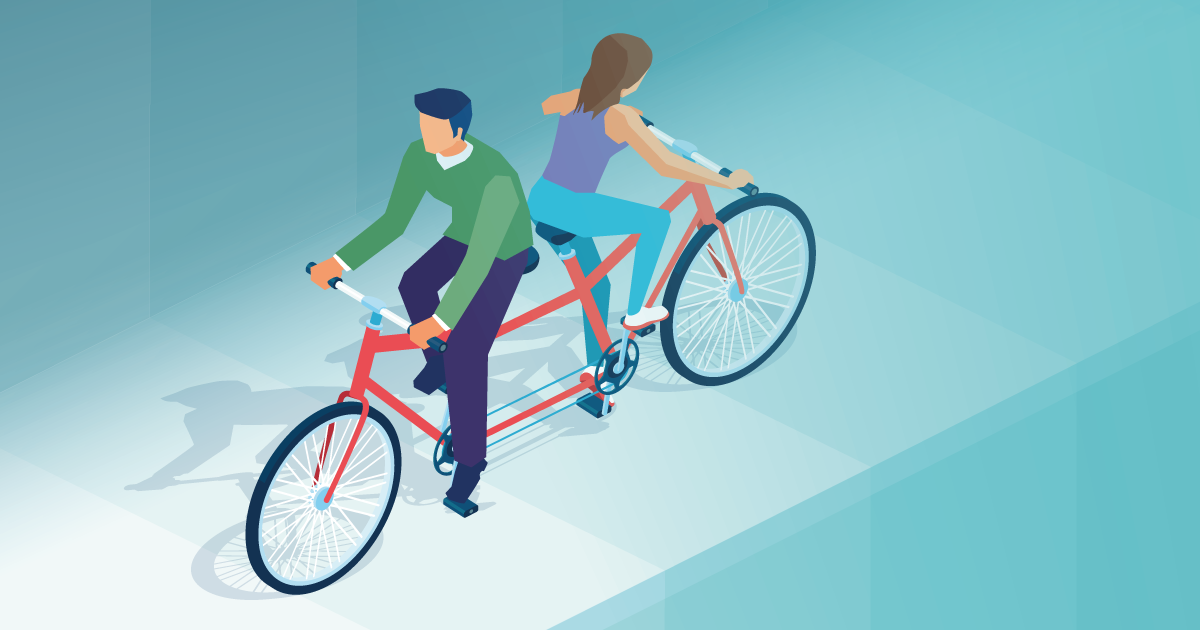 Marriage can be a wonderful journey that offers love, support, and companionship. However, it's also a relationship that can be challenging, especially when you and your partner seem to be on totally different pages.
As a result, it can lead to frustrating, overwhelming, and even depressing situations, especially when it looks like you've both hit a breaking point in your marriage.
Seeking Marriage Counselling
The obvious solution for a deeply unhappy couple at a breaking point is to seek professional assistance. Having a professional guide you through often difficult conversations will help you learn how to remove blame, shame, and criticism from your relationship.
If you are considering ending your marriage, ask yourself these questions before deciding.
#1.
What do You Want to Change in Your Marriage?
If you're struggling in your marriage, it can be helpful to identify what changes would need to happen to bring happiness back into your relationship.
Consider the following:
Communication: Do you need to improve your speaking and listening to each other?
Quality time: Are you both making enough time for one another?
Intimacy: Do you need to rekindle your physical connection?
Trust: Is trust an issue? If so, what needs to happen to rebuild it?
Shared goals: Are you both working towards the same things?
Forgiveness: Are past issues lingering, and is it time to let them go?
You can work together towards a happier marriage by identifying what needs to change and taking steps to make it happen.
#2.
Have You Shared the Desire to End Your Marriage with Your Partner?
If you both acknowledge that your marriage is unhappy but don't fully understand each other's reasons, it will be challenging to improve your relationship.
List things you'd like to change and arrange a quiet sit-down with your spouse. Choose a time when you are both calm and not distracted.
During your conversation, listen with curiosity as your partner shares their feelings. Use non-judgmental "I" statements to express your needs and concerns; they help prevent miscommunication that can happen when one partner uses an accusatory tone of voice. For example;
"I want us to be more communicative."
"I feel lonely when you do not come home to have dinner with me."
"I'm sad when you pull away from me because I want us closer."
"I feel angry when you criticize me because it makes me feel unvalued."
"I want us to be more intimacy."
"I want us to spend more time together."
Be open to your spouse's feelings and suggestions, even if they differ. Remember that understanding is critical to making progress.
Read more: Different Options for Ending a Marriage – Which Path to Take?
#3.
What Changes Would Improve Your Relationship with Your Spouse?
If you want to be happy in your marriage, it's important to identify the changes that need to be made. Then, once you've discussed these changes with your partner, take control of the situation by focusing on what you can do.
Create a set of achievable goals, such as committing to weekly date nights or spending more time discussing your day after work. Stick to these changes for at least a month, and you'll be surprised at the difference you can make.
By taking a proactive approach, you'll discover your power to improve your marriage and transform it into the loving, fulfilling relationship you crave.
#4.
Do You Want to Rebuild Your Marriage, or Have You Given Up?
It's important to ask yourself whether you're both committed to making it work. Without mutual investment in growth and change, efforts to transform your relationship will likely fall flat.
It can be tempting to give up on your marriage and become hyper-critical of your spouse. But to heal your relationship, you need to shift your focus. Instead of looking for reasons to leave, concentrate on the potential to rebuild together.
Investing time and energy in positive change can help bring you closer and strengthen your marriage.
If you're ready to recommit to each other, make a conscious effort to let go of negativity and refocus on what brought you together in the first place.
#5.
Is Divorce the Solution to Your Problems?
If you're considering divorce to solve all your problems, think again. Even after enduring a painful and challenging time with your partner, divorce isn't a guaranteed fix.
Getting divorced can be very stressful and cause a lot of conflict in your home, family, and personal life, resulting in a lot of stress. However, it won't eliminate financial issues, emotional dissatisfaction, or obstacles in your path.
Before making any decisions, picture your life after the divorce. Are your expectations realistic?
Divorce may not necessarily be the answer to your problems. Think carefully and seek professional guidance if needed.
#6.
Have You Considered Seeking Help from a Marriage Counsellor?
Couples who wish to work on their marriage can benefit from martial counselling services, especially during times of crisis.
A skilled marriage counsellor can help you and your partner understand the root causes of your issues and develop effective strategies to heal and build the relationship you desire.
Don't let pride, fear, or shame prevent you from seeking the help you need to achieve lasting happiness in your marriage.
Take that first step today.
Read more: What Divorce is Not – The View from a Marriage Counsellor
Consider a Divorce Coach to gain clarity about your situation and choices.
Thinking about divorce doesn't mean getting one. It may seem as if divorce is the only way out, but it is a life-changing event that should not be taken lightly.
A divorce coach can help you understand what you must know about divorce to feel confident and informed about the process.
Working with a divorce coach will help you find your way forward with integrity and ultimately make the right decision.
"You don't need to go through this process alone – reach out to our divorce coach today for support and guidance."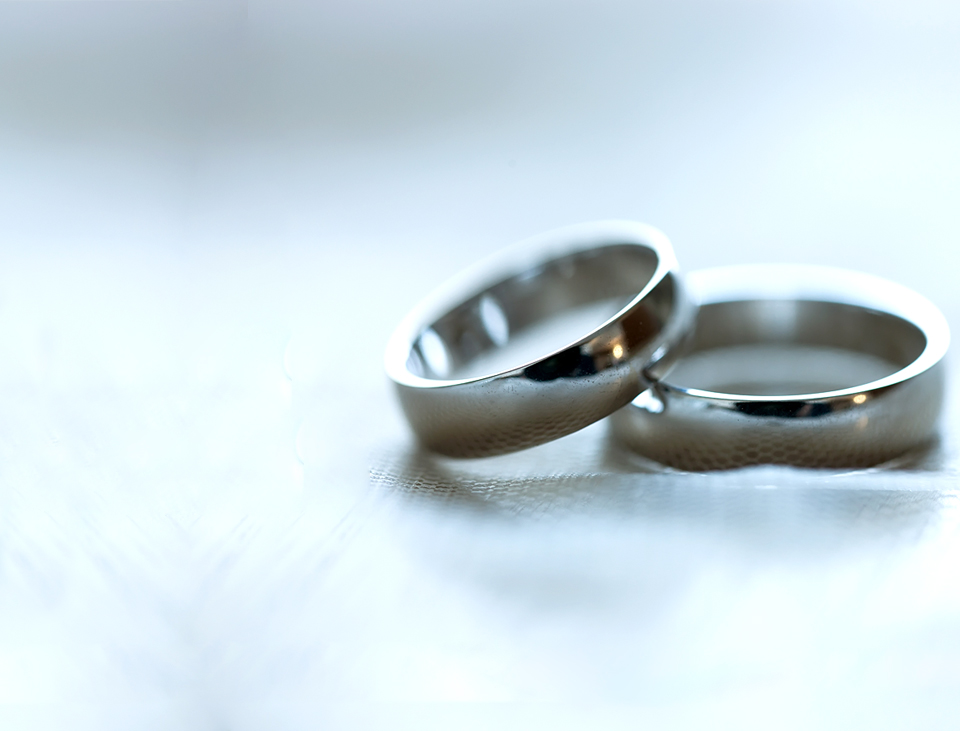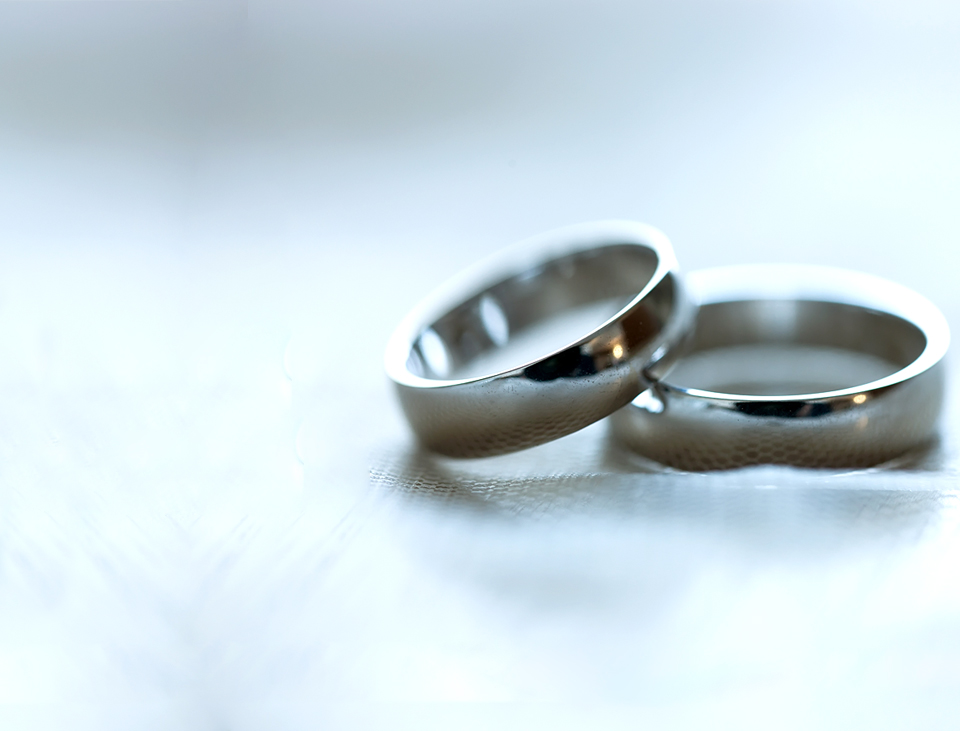 We're here for you
Our lawyers at GJC Law offer a free 30-minute consultation to explain the divorce process and determine whether you qualify for divorce in Singapore.
Our goal is to help you find a resolution that works for you.