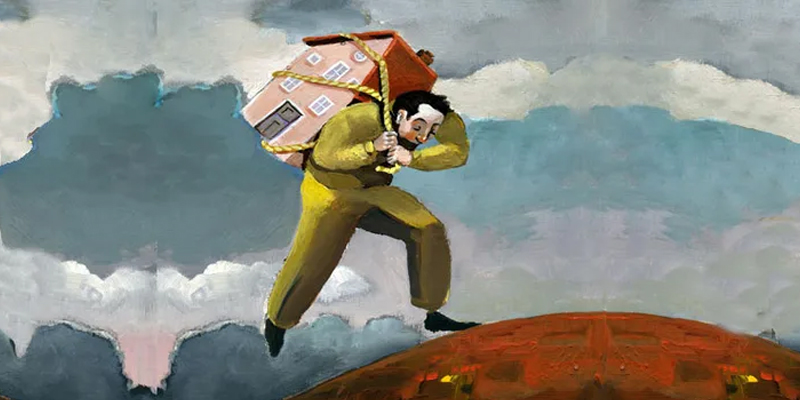 In deciding how to divide the matrimonial assets fairly between the parties using the principle of 'just & equitable' the Court will take into account not just the direct financial contributions by both parties to the matrimonial assets but also indirect contributions (e.g. looking after the children, working for the family business, doing the housework, paying for the household expenses).
In order to get an idea of what the matrimonial assets are and the extent of each party's direct and indirect contributions to the assets, during the mediation, the judge mediator may ask you the following questions: –
What are your assets?
What is the value of each of your assets?
What are your direct financial contribution to each asset?
What are your non-direct contributions to each asset?
If your matrimonial assets include a HDB flat, have you checked with HDB on how the flat can be disposed of (by way of sale or whether it may be transferred to the other party etc.)?
How much is the refund to your CPF account that must be made if the asset is sold or transferred?
How much is the outstanding mortgage?
What are your debts and liabilities?
Are you a bankrupt?
Is there any interested party that has a share in your property?
At Gloria James-Civetta & Co, we offer a free 20-minute consultation with one of our lawyers, who will explain the
divorce process
and assess whether you meet the requirements to file for
divorce in Singapore
.