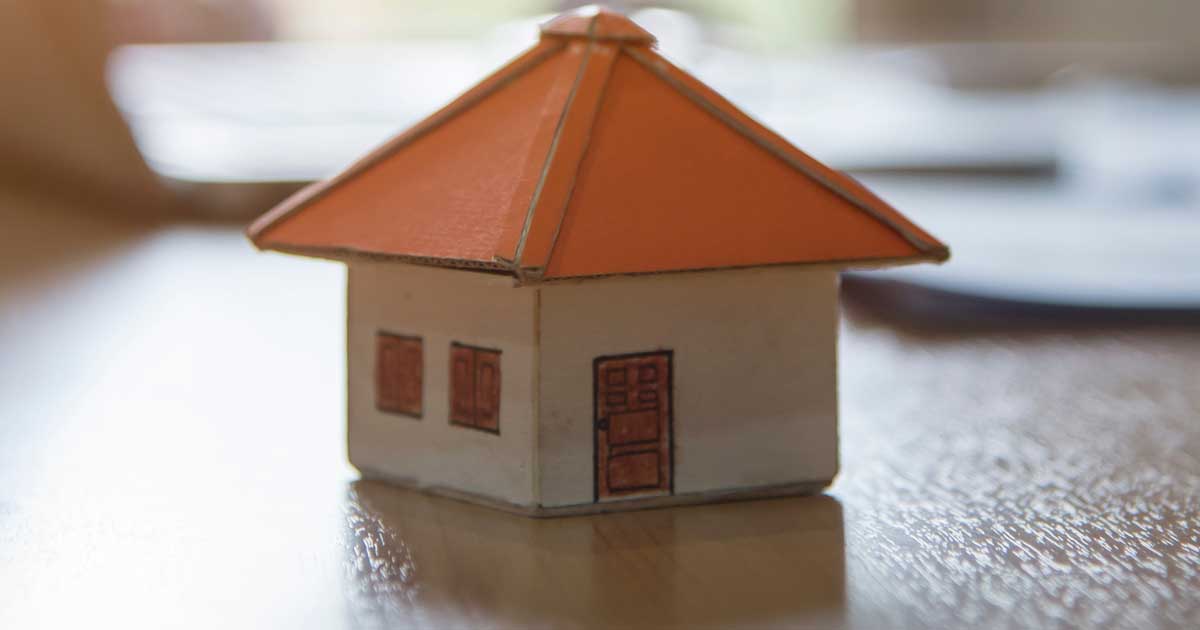 One of the most frequently asked questions we hear as divorce lawyers are, "How will my home be divided in the divorce?".
So, what happens to the property you purchased before getting married when you face divorce proceedings? This depends on multiple factors.
In determining how a marital home purchased before marriage is treated upon divorce, we turn to s112(10)(a) of the Women's Charter. s112(10)(a) of the Women's Charter provides that any asset acquired before the marriage shall be matrimonial assets if it falls in either of the following two situations:
Where the property was ordinarily used or enjoyed by both parties or one or more of their children while the parties are residing together for shelter or transportation or house, education, education, recreational, social or aesthetic purposes; or
Where the property has been substantially improved during the marriage by the other spouse or by both parties to the marriage.
Once it is established that the marital home was acquired before the marriage, the onus is on the other party to show that one of the two situations apply such that it is transformed as a matrimonial asset.
If this cannot be shown, the marital home will not be considered a matrimonial asset.
For clarity:
The term "ordinarily used" requires some form of substantiality before it can be captured under s112(10)(a)(i) of the Women's Charter. The parties' stay at the property will not qualify if it was occasional or casual. Mere intention to stay in the property but not in fact carried out would also not suffice to render it as a matrimonial asset;
If the marital home was bought before the marriage but was in fact acquired by payments and contributions after marriage, this would count as acquisition, and the marital home would form part of the matrimonial pool under s112(10) of the Women's Charter, albeit the value subject to the division shall only be that part attributable to acquisition after marriage;
The substantial improvement includes physical improvements like renovations to the home.
If the marital home purchased before the marriage is included within the pool of matrimonial assets under this method, then the improved value (and not the whole value) would be subject to division.
From there, the actual extent of the other party's efforts could be reflected in the quantum and percentage of the asset the other party is awarded.
Due to this issue's complexities, individuals who believe that their spouse may have a stake in a premarital home are encouraged to consult one of our family lawyers for guidance. Our experienced family lawyers will help you understand your rights regarding your property before you make any decisions.
"At Gloria James-Civetta & Co, our goal is to help you find a resolution that works for both you and your family. When you contact our matrimonial law team, we will provide you with a consultation, tailored to your specific circumstances and goals in mind."
Call us on +65 6337 0469
Mail us on consult@gjclaw.com.sg