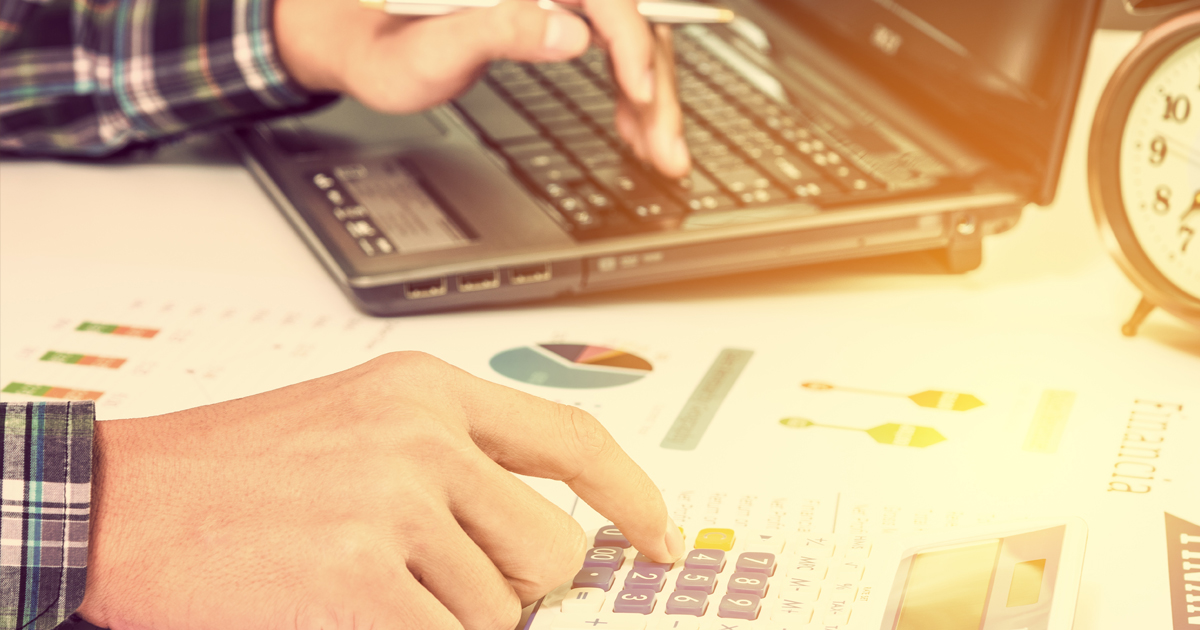 A key issue in divorce proceedings relates to the division of matrimonial assets. To be a fair and equitable division of the matrimonial assets, there must be "full and frank" disclosure of their financial resources.
For people who are in the midst of divorce proceedings, the notion of having to disclose their financial assets is not an appealing task. It can be a lengthy and uncomfortable exercise.
Making full disclosure of your financial recourses allows the other party to make an informed decision as to how to resolve the dispute amicably and expeditiously. If there is no agreement, the Court will be able to make fair and equitable orders.
However, if either party is found to have failed to make full and frank disclosure of their financial resources, the Court may draw an adverse inference against that party.
Information that needs to be disclosed
You should disclose the following information:
Current assets and liabilities, such as properties, credit card debts, and CPF contributions
Assets that are held in sole or joint names
Present income from all sources and IRAS statement
Bank Accounts held in sole or joint names
Insurance Policies
Future expenditure
Help regarding financial disclosure in divorce
In many cases, a spouse may not have been honest about their financial disclosure. It is also possible that you may have overlooked certain matrimonial assets, including non-financial/indirect contributions that qualify for property division.
Some of the often-overlooked assets include keepsakes; gifts exchanged between the two parties, family heirloom, lottery winnings, and income from business owned.
If you believe your spouse has not been truthful with their financial obligations, our experienced divorce lawyers can help you.
Our divorce lawyers have extensive knowledge in all aspects of divorce and can take steps to ensure hassle-free financial disclosure in divorce.
We can advise you on the list of matrimonial assets that are eligible for property division while taking steps to ensure you have all the documents you need for making the disclosure.
GJC Law can guide you on meeting the disclosure requirements in your case.
You should seek legal advice from one of our experienced family lawyers at Gloria James-Civetta & Co. Contact us on 63370469 for a confidential discussion with one of our team.
"At Gloria James-Civetta & Co, our goal is to help you find a resolution that works for both you and your family. When you contact our matrimonial law team, we will provide you with a consultation, tailored to your specific circumstances and goals in mind."
Call us on +65 6337 0469
Mail us on consult@gjclaw.com.sg