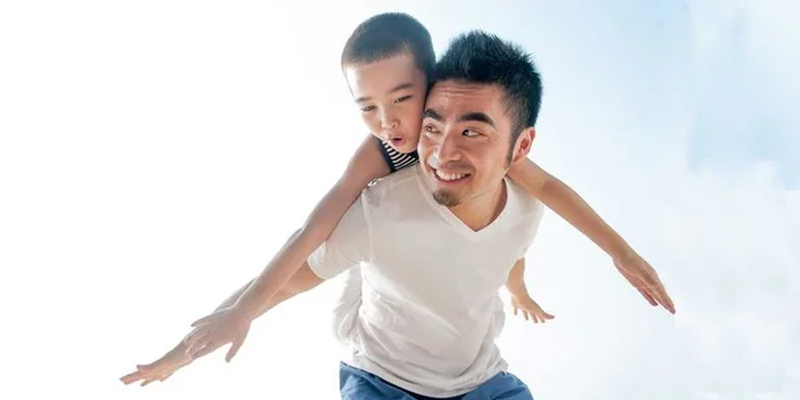 In Singapore, the courts typically grant care and control to the mother as they are regarded as the primary caregivers.
However, if the father is able to show that he has been a committed parent, the court will be able to look at the facts of the case and grant care and control to the father.
If the mother has been granted care and control, the father can still pursue shared care and control. This requires him to make adjustments to his work schedule to show the court that he is still able to care for the child after the divorce.
While the child may express which parent he/she wishes to live with, the court does not make a decision only on the basis of the child's wishes but rather on what best supports his/her interests.
In cases where divorced fathers are granted care and control of the child, due to the mother's mental incapacity, her abusive nature, or heavy preoccupation with her career, they are accorded equal rights as the mother otherwise would.
If you are a divorced father with care and control of your child, here are some important points to take note of.
Do not deny access to the mother
Since the court finds that the presence of both parents in the life of the child after divorce is important for the child's well-being, the mother will be granted access to the child.
However, if your ex-wife is mentally incapable of taking care of your child, or worse if she can potentially abuse the child, the court will issue orders for supervised access insofar as the courts find that the child's access with the mother in that state will still be important for his/her well-being.
As such, while you comply with the court's orders, you can also ensure that your ex-wife behaves according to what is lawfully permitted in the supervised access.
Manage societal stereotypes as a divorced father
As societal stereotypes denote fathers to be the breadwinner of the household and mothers as the caregiver, you may face resistance as your role as the custodial parent.
Societal biases are also manifested in the workplace where divorced fathers – or in fact all fathers – may be given less attention to their childcare needs. In such cases, you are advised to take significant measures to ensure that you have enough time to care for your child.
Failure to do so can provoke the court to re-access its decision on care and control, causing you to risk losing physical custody of your child. This, in turn, would cause significant mental stress on the child, who has to struggle for parental attention.
Do not manipulate your child
Any parent with care and control of their child must not physically and emotionally manipulate their child against the other parent. It is imperative for your child to receive support from both parents in his/her growing years.
By turning your child against your ex-spouse, a phenomenon known as parental alienation, you are acting against your child's welfare interests.
Your child will be forced to take sides when you begin undermining and interfering with his/her relationship with your ex-wife. This can impact his/her mental health.
For instance, your child may suffer loneliness and depression, or exhibit behavioural problems as a result of being at the center of your conflicts with your ex-wife.
As a divorced father, you should always ensure that your child receives equal attention from his/her mother, at least in accordance with what the court deems fit. Couples who experience high conflicts after divorce can seek help from the courts to guide them in protecting the well-being of the child in a highly-contested post-divorce setting.
If you went through an uncontested divorce, you are in a better position to create a more harmonious co-parenting environment for your child.
By demonstrating effective co-parenting as a divorced father, your child will be able to enjoy a childhood albeit in two homes, and be raised with love and care like any other child.
Read more: A Good Divorce – Mediation, Child's Welfare and Communication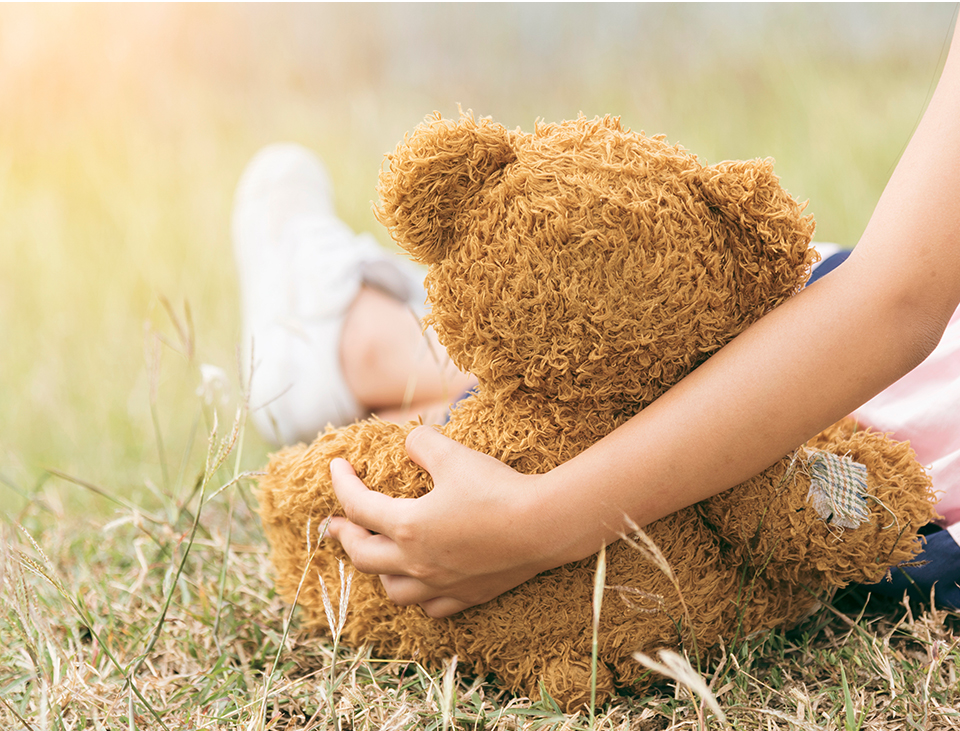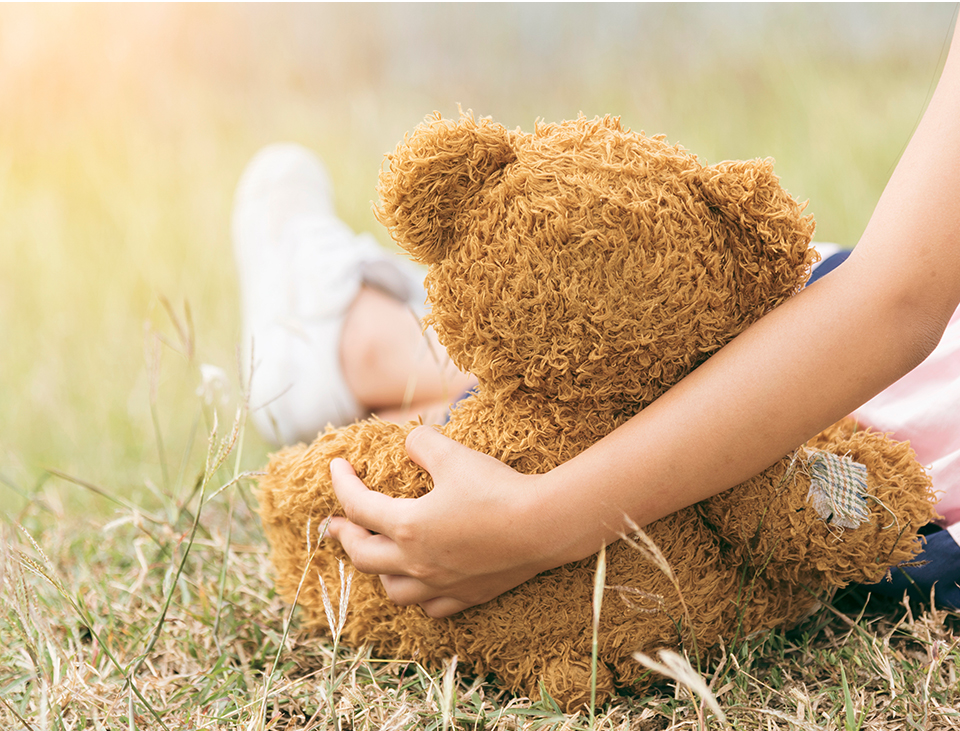 We're here for you
We have a dedicated family law team ready to listen, understand your situation, and advise you on:
Child Custody & Maintenance issues;
Access Arrangements;
Parenting Plans;
Relocation issues.