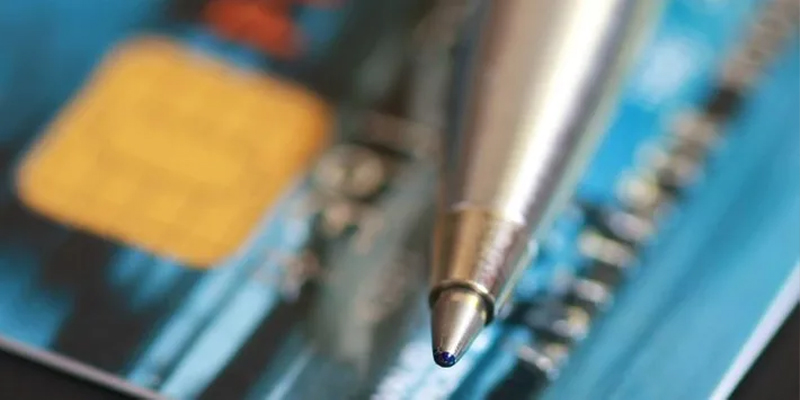 How do I stop my spouse from dissipating the matrimonial assets?
An application i.e. Injunction can be taken out under the Women's Charter to stop the spouse from disposing the assets if you can show that that party's intention is to reduce the other spouse share of the properties or to reduce the means to pay maintenance.
If you succeed, assets for the past 3 years that the disposal was made can be looked into.