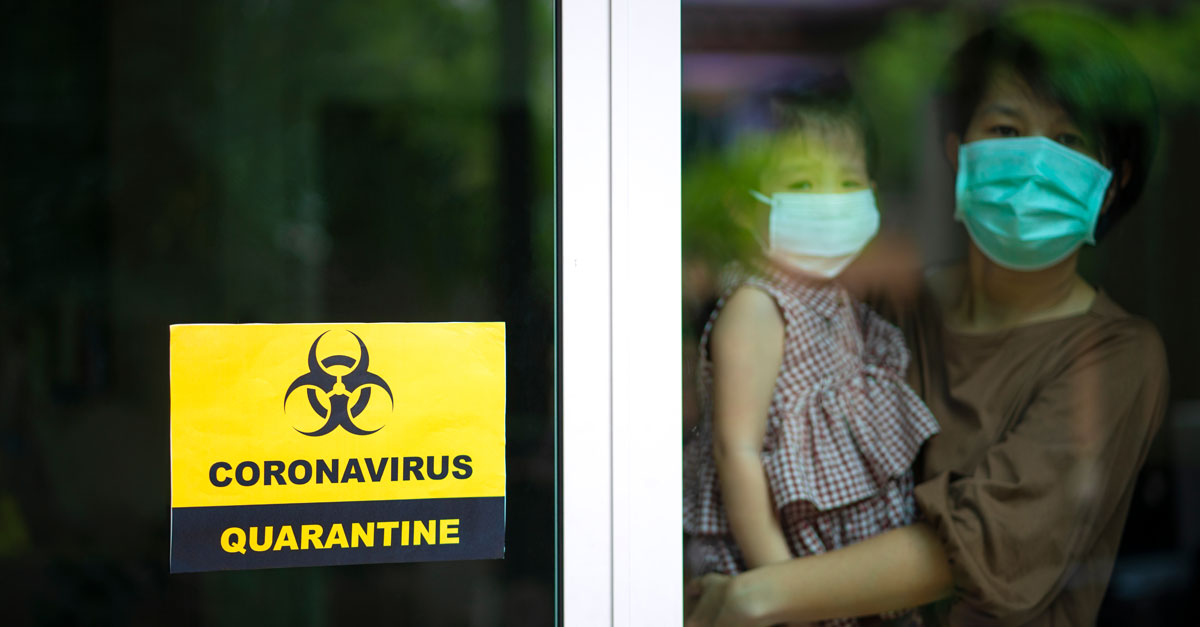 As COVID-19 (or more commonly known as the Coronavirus) becomes more widespread, it is inevitable that your familial routine is disrupted. For separated or divorced parents with children, here are some tips on how you can effectively co-parent to ensure the safety of your children.
Discuss with the other parent about alternative care arrangements
You should be prepared for a wide-range of scenarios in these trying times, such as your child's school shutting down, you and/or the other parent having to work from home, or if you or the other parent become quarantined as a result of contact with a confirmed Coronavirus case.
You should sit down with the other parent with the current custody order, if any, and list out the alternative care arrangements for your children in light of such scenarios occurring.
"It is advisable to prepare ahead of time rather than be caught off guard and scrambling for a suitable arrangement for both parents."
If informal negotiations are unlikely to work in your case, it is open to you to engage a divorce lawyer to negotiate with the other parent on your behalf. Your lawyer can also assist you with drafting an ad-hoc agreement between parties with respect to the care arrangements of the children during this period.
Allow us to take it from here.
We offer a free 30-minute consultation with one of our family lawyers.
Make medical plans for your children
You should discuss with the other parent about what parties should do in the unfortunate event that your children fall ill. Each parent should keep the other parent informed about the medical status of the children. Where no custody order has been made, parents are deemed to have joint custody of the children and are entitled to be involved in the decision-making process with respect to any medical testing or treatment.
"It is best for parents to be on the same page about the children's medical issues ahead of time. Parties can focus on getting your children the treatment they require instead of wasting precious time on reaching an agreement."
Be prepared to make concessions for the benefit of your children
The Coronavirus has made any form of travel a scary ordeal. It is understandable that you or the other parent may not want the children to travel unnecessarily, whether it is overseas or simply by public transport. Parents should keep in mind that the safety of the children is the top priority and may consider exercising access through remote means, such as through Skype or Facetime.
Remote access with the children is especially important if you or the other parent have travelled out of Singapore recently or have come into contact with a possible Coronavirus patient.
"In any case, we recommend that parents remain calm and exercise compassion when dealing with the other parent. Ultimately, both parents should remember that the welfare of the children is the top priority."
Related Article: Covid-19 and Child Access Arrangement Issues
"At Gloria James-Civetta & Co, our goal is to help you find a resolution that works for both you and your family. When you contact our expert team, we will provide you with a consultation, tailored to your specific circumstances and goals in mind."