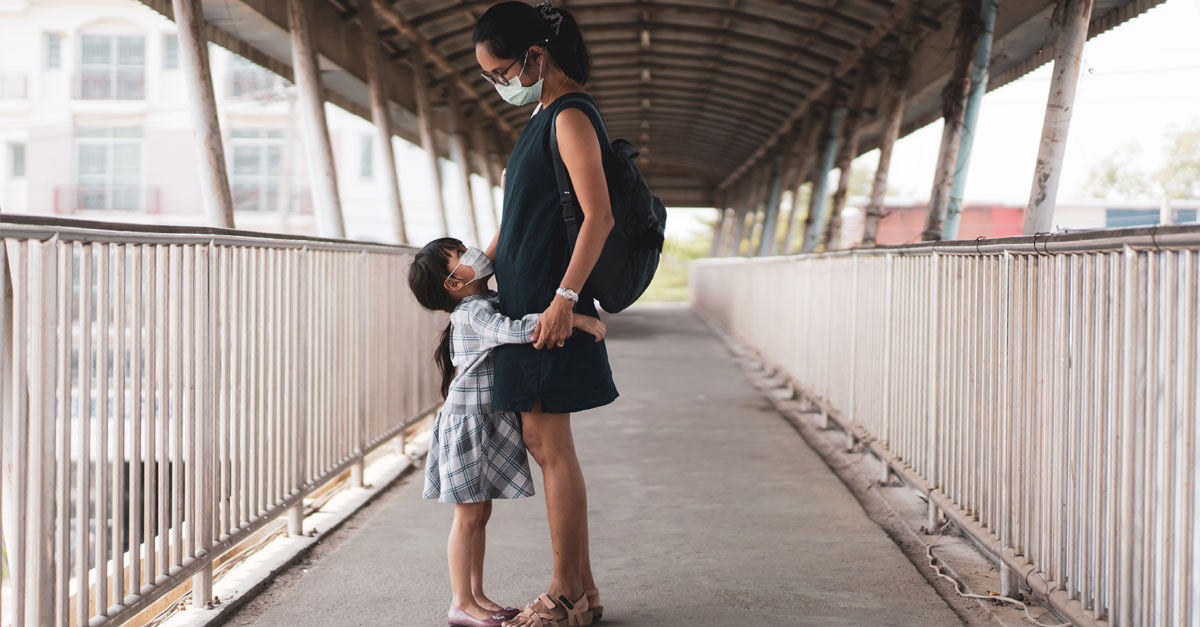 Coronavirus (COVID-19) is starting to have an impact on the daily lives of Singaporean families. It is inevitable that some of those impacts may affect your custodial rights. If you have children, you may be wondering how coronavirus will impact your current custody order.
As divorce lawyers, we are starting to address calls from nervous clients asking questions about whether they were going to get access to their children during this difficult period.
We address possible scenarios, where the Care & Control Parent (CP) decides to suspend/halt/restrict the Access Parent's (AP) visitation rights in the wake of the global pandemic.
Frequently Asked Questions
Does the Care & Control Parent (CP) have such right?
No. CP needs to comply with any access to Court Order or arrangements that have been agreed upon or already in place.
What can the Access Parent (AP) do?
Parents need to communicate and to comply with the existing Court Order/arrangements in place.
If CP fails to comply, AP can contact the neighbourhood police post, to inform a police officer to contact the CP to seek her cooperation and to not be in contempt of the Court Order.
Alternatively, AP approaches his/her Lawyers to prepare a letter asking CP to comply with the Court order/arrangements that are in place. Failing which, to proceed with a court application.
CP cites that fear prevents him/her for allowing AP visitation rights. What can AP do?
AP can allay CP's fears by setting out a safety plan and the further preventive steps that have been taken by AP to ensure of the safety of the children during the access period.
AP learns from the children that CP is serving Leaving of Absence (LOA) or imposed with a Quarantine Order (QO), can AP step in as a care-giver?
AP has every right to 'assume' the role of a caregiver being the legal guardian/parent of the children. AP should take immediate steps to ensure that he/she can care for the children and work out a safety plan.
AP is afraid to put the children at risk and wishes to minimise contact with the children. What can AP do?
AP to inform CP of the legitimate fear, ask for access to be conducted remotely via Skype/FaceTime/telephone call, and arrange for make-up access in the future. AP can also arrange with CP to drop off items/presents for the children.
GJC Law's suggestion to all parents is to exercise compassion and care, be reasonable, understanding, flexible and be accommodating when co-parenting.
"Put the children's welfare as paramount consideration before taking any litigation steps during this period"
Read more: Child Support – What Are The Real Costs Of Supporting Your Child
"At Gloria James-Civetta & Co, our goal is to help you find a resolution that works for both you and your family. When you contact our matrimonial law team, we will provide you with a consultation, tailored to your specific circumstances and goals in mind."