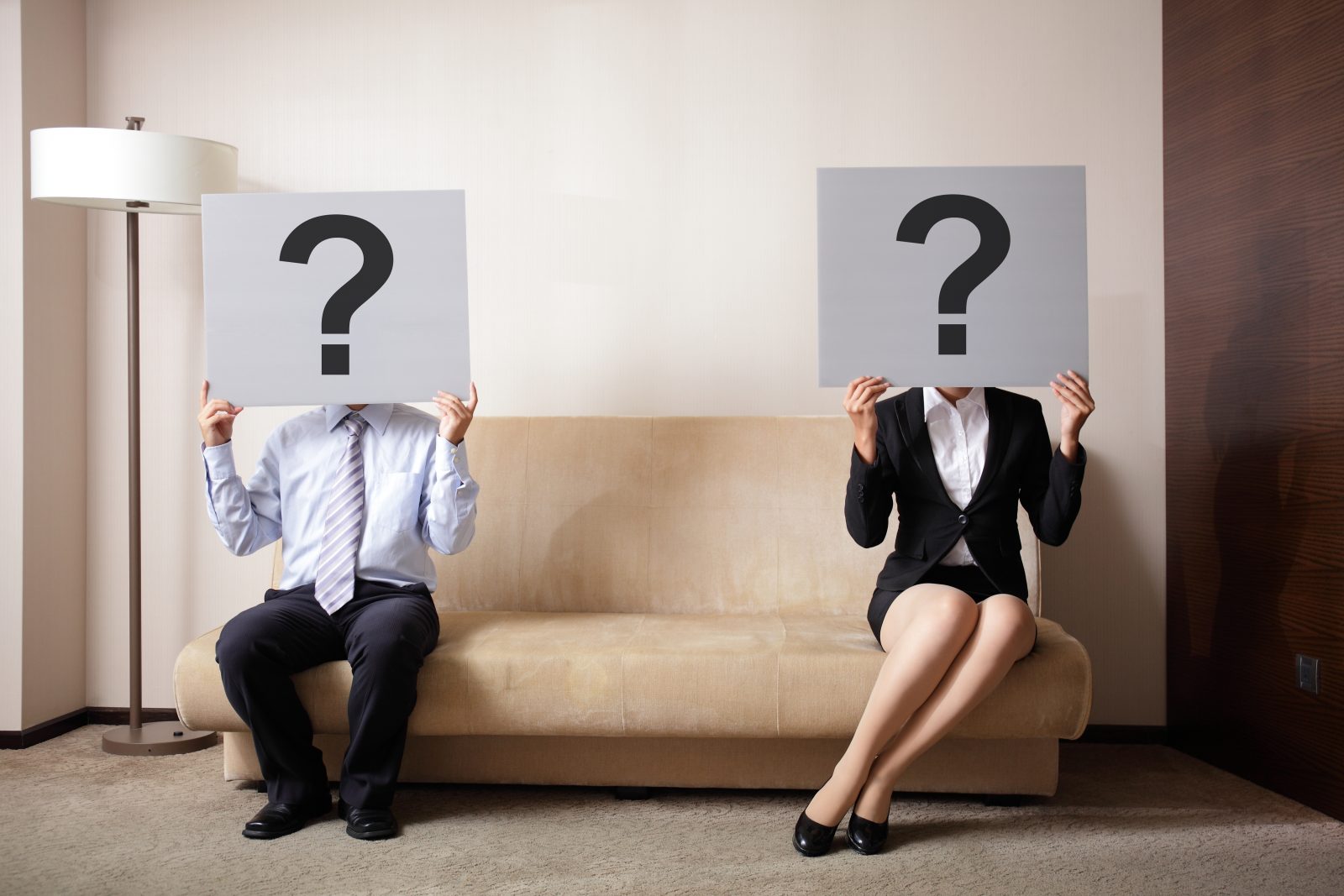 Divorce is a widely discussed subject and people have a tendency to underestimate or over-exaggerate the information concerning the divorce process in Singapore.
What we hear is often inaccurate or incorrect concerning your particular set of circumstances.
Misinformation will lead you to have incorrect beliefs and expectations, which, in turn, will lead you to making incorrect choices.
This article is meant to dispel some of the most common myths under Singapore divorce law.
Divorce Questionnaire
Am i still able to proceed to divorce even if my spouse opposes the grounds for divorce?
Yes,you will still be able to commence and proceed to file for divorce.
However, you need to be ready for your spouse to contest the matter by either filing a Defence and or Counterclaim. Be it as it is, you should not fret as for every 10 divorce cases, only 1-2 proceed as a Contested Divorce.
READ MORE: Adultery and Intolerability – Grounds for Divorce in Singapore
Does Adultery affect who gets custody of the children?
The termination of the marriage and ancillary matters (children issues) are two separate parts of the whole divorce process.
The grounds of divorce ordinarily do not affect ancillary matters. However, in some (exceptional) circumstances one may use the fact that the spouse who is committing or has committed adultery is neglectful of the children and chooses to spend more time with a third party.
Adultery will not generally affect the issue on custody of the children as the courts will place more weight into considering in the care and control element, ie primary residence of the child and which parent the child should continue to live with.
READ MORE: Adultery – FAQ`s by Gloria James-Civetta & Co
If my spouse and i reach settlement, do we still have to court?
If parties agree on all the terms from the commencement of divorce proceedings which goes on a simplified route, then parties' attendance are dispensed with (you would not need to attend Court).
If there is an issue, your lawyer would then need to attend court to seek clarification and do the needful as required by the Court.
Where there are children below 21 years of age, the Court will then direct that parties attend the mandatory counseling session which takes place in the period between the Interim Judgment and Final Judgment.
This 2-hr session is conducted by a court appointed counselor who is tasked to ensure that parties continue to be good parents despite divorcing.
READ MORE: Expedited Divorce Proceedings
Can my children choose who they want to live with? What is the age of reason?
In heavily contested divorce proceedings, the Court may appoint counselors to interview the children during the CFRC session. Your children are able to express their wishes to the counselors and in some cases, the Judge.
There is no stipulated "age of reason" though usually children above 5 years have been interviewed by judges. In some cases, the Court may appoint a Child Representative (A lawyer) who acts as the child's voice.
READ MORE: Child Custody And The Law in Singapore
If I want to annul my marriage, how short does the marriage need to be?

In certain circumstances (as defined in the Women's Charter), annulment would need to be filed within 3 years of the marriage. If you are relying on the grounds of incapacity to consummate or willful refusal, you can still file for an annulment even if it's more than 3 years.
However, you will have a heavy burden as you will need to be able to convince the Court that the grounds have been sufficiently made out.
READ MORE: What are some Alternatives to Divorce?
Does child support include extracurricular, or activity expenses?
Yes. Essential extracurricular or activity expenses will normally be taken into account by the Court.
READ MORE: Child Maintenance: Contribution and Application
Can I date before my divorce is final?
Yes, you can once Interim Judgment is granted.
Are 13 month bonuses, and commissions included in calculating my annual income?
When assessing the income of parties, the Court often refers to the IRAS Notice of Assessment Statements which would indicate all income.
If you are considering filing for divorce we invite you to a free 20 minute consultation on the divorce process in Singapore with one of our dedicated matrimonial lawyers. There is no obligation. Your discussion with us is confidential.