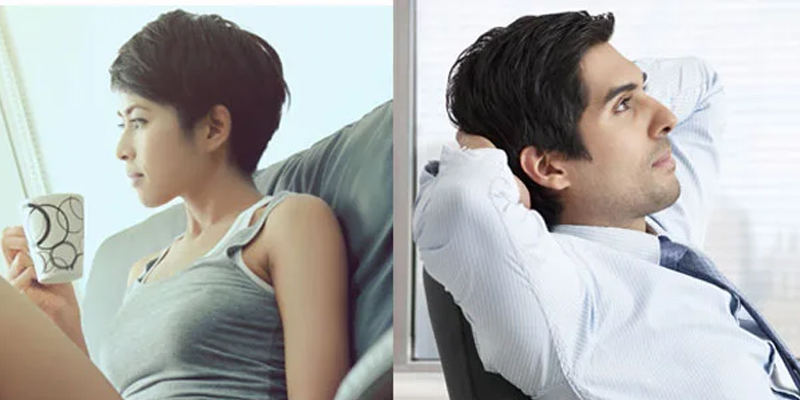 Keep Calm
The key to making the right decisions and getting a fair settlement depends on your ability to remain calm whilst negotiating the divorce settlement.
Negotiating the divorce process with clarity will save you a lot of money as well as maintain your peace of mind.
Be Mentally Prepared
Preparing oneself emotionally for divorce is the best way to gain one`s strength and courage.
Your inner power will come from information, knowledge and self-belief. Keeping these principles in mind will help you "see the road ahead" with more clarity and make divorce less painful.
Do Not Involve Your Children
Children who are caught in the middle of their parents' divorce will suffer "significant harm". Avoid ridiculing, yelling, cursing, or arguing in front of the children or where the children will hear.
Children are better off with one sensible, responsible parent than two feuding ones who frequently break these rules. Children should never be used as a messenger, allies, spies, or be restricted as to what they can say to the other parent.
Do your homework
Identify what is important to you. The most common divorce issues that will come up include child custody/support, division of property/marital assets and spousal maintenance.
Once you better understand the issues involved in your case, you will be in a better position to establish priorities both in terms of what is important and not so important to you. Getting this balance right should enable you to resolve your case. This way, you'll find out pretty quickly whether you and your spouse will be able to agree.
Seek legal advice/representation
Seeing a matrimonial lawyer will take the stress and guesswork out of the divorce process.
Your divorce lawyer should be able to help familiarise you with the divorce laws in Singapore so that you can make informed decisions on how to move forward on your case. They will also help to ensure that any agreements that are reached between you and your spouse are fair, reasonable and thorough, to help you avoid any problems in the foreseeable future.
Think in terms of building a "friendly" working relationship with your soon to be ex
Undoubtedly, Divorce creates a breakdown of trust and communication between divorcing spouses.
How can you as a parent move on and help maintain a healthy parent-child relationship? If you can accept that the children of the marriage need to continue in a meaningful relationship with both parents, then you are ready to move on and make a positive impact on your children`s lives.
Children of divorce can thrive if parents consciously focus on helping them feel secure and loved.