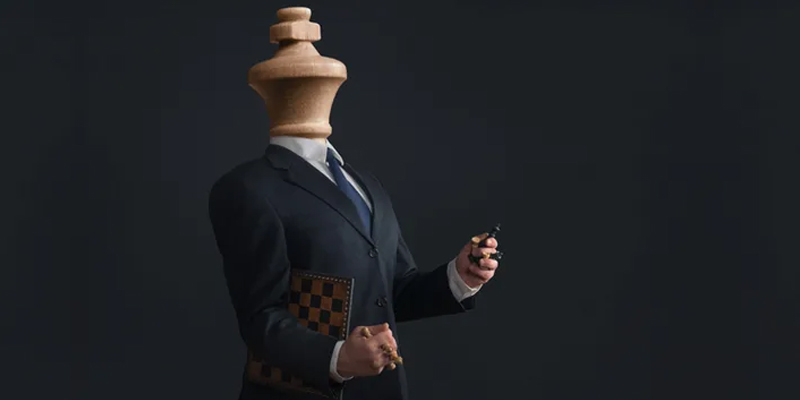 If you're considering divorcing a narcissistic spouse, you're probably already aware that you're going to need to be more on your guard than the average person going through a divorce.
Narcissistic people need to win and will usually do anything in their power to achieve it, even if it violates rules of fair play.
Do not let your spouse's nature deter you from your decision, however. You deserve to live a life from their control. You can successfully divorce a narcissist and start afresh, but it's important to respect the following five rules.
Document Everything. Even if you're not yet 100 percent certain that you're ready to divorce, begin keeping track of everything about your life with your spouse.
Make copies of financial records, receipts, leases, property deeds, and tax documents. Save voicemails and print or take screenshots of any emails, texts, letters that you've received from your spouse, as these can be essential to revealing aggressive, manipulative, controlling or psychologically abusive behavior.
Such valuable evidence can be essential to discrediting your spouse or disputing lies.
Hire a Divorce Lawyer Experienced with Narcissists. Having a Singapore divorce lawyer experienced at handling narcissists is crucial. A knowledgeable lawyer can recognize and defuse many of the tricks that narcissists use to obstruct the process, create distractions, or paint you in a bad light.
Your divorce lawyer will be able to keep the proceedings from getting off-track and end your union as quickly as possible.
Moreover, a lawyer experienced with narcissists will not fall for your spouse's charm and will not think that you're "overreacting."
Develop a Plan. It's important for every person getting a divorce to have a plan and an end goal, but these are especially important for someone divorcing a narcissist.
Since narcissists love to create conflict and drama, you can expect him or her to try to throw a wrench in any plans of which they're aware.
Work with your divorce lawyer as early as possible to establish your goals and develop a strategy that'll keep you focused on the light ahead while your spouse carries on around you.
Keep Cool. Narcissists feed upon your emotions and seek to goad you into losing control.
In divorce, they'll often push your buttons with lies or exaggerations to try to throw you off-balance and make you lose your temper. But when you don't stay cool, you risk coming across as the irrational spouse. Don't fall for their games.
You can triumph over your spouse by refusing to let his or her games change your behavior. Keep focused on your goals, minimize direct contact with your spouse, and reign in any rising emotional outbursts.
It's better to let your divorce lawyer speak for you as much as possible.
Build a Support System. Marriage to a narcissist is hard; divorcing one isn't necessarily easier. You need to have people who understand what you're going through and can give you support.
Of course, family and good friends can be among this number, and a good divorce lawyer will provide a certain degree of encouragement.
If you are ready to start a new life without your narcissistic spouse and need legal advice or representation, please contact
Gloria James-Civetta & Co
, experienced Singapore divorce lawyers ready to provide the assistance and support you need.