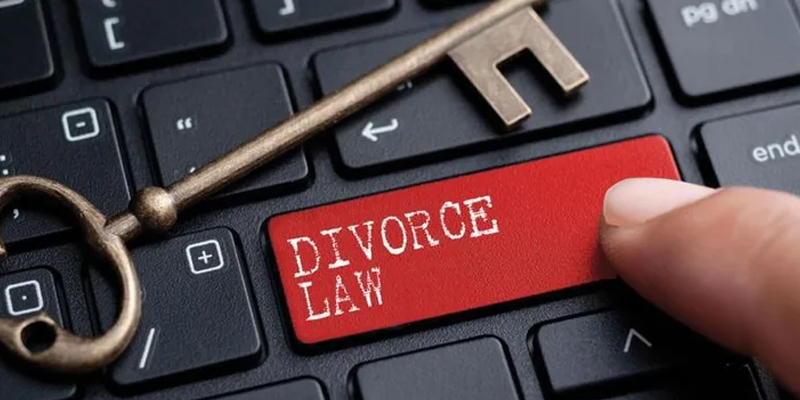 Divorce ranks as one of life's most stressful events. So much can be at stake, from the well-being of your children to your financial security.
Just as you'd search for the right doctor when facing an important medical procedure, you need to find a divorce lawyer that can shepherd you through the divorce process with experience and care.
A good divorce lawyer can play a critical role in easing your stress while working hard to achieve your desired outcome.
How do you know whether a particular divorce lawyer is right for you? Below we offer three critical factors to consider when making your choice.
Helps You Understand Singapore's Divorce Process
The emotional aspect of divorce is stressful, but most people feel equally overwhelmed by the unfamiliarity of the divorce process.
For many people, speaking with a divorce lawyer is their first contact with an attorney or the court system.
The initial consultation with a divorce lawyer is all-important: it's essential that you leave your first meeting feeling heard, understood and with a clear sense of how the divorce process in Singapore works.
A good divorce lawyer will thoroughly explain the different steps involved, and help you visualize the process as it relates to your case. Knowing what to expect at the outset can reduce anxiety and help you feel more in control.
Read more: Divorce Process Flowchart in Singapore
While you can't reasonably expect to absorb everything in your first session, you should at least get a basic understanding of the various stages of a divorce, the time frame involved, and approximate costs at each stage.
A perceptive lawyer will also offer additional reading material, such as a Singapore divorce process flowchart, or direct you to other relevant information, so you can continue learning on your own time and never feel lost in the process.
Offers Real Experience, Not Accolades
When searching for a good divorce lawyer, it's tempting to be swayed by firms that boast advertising awards, such as "top lawyer" or "family law firm of the year".
These awards look impressive, and project authority but they do not necessarily have anything to do with Singapore Family Court accreditation, professional ability, and expertise.
It's better to look for firms with well-trained lawyers who possess accreditations such as:
Family Mediators
Collaborative Family Practice Lawyers
Parenting Coordination Lawyers, and
Child Representative Lawyers
Divorce lawyers within the Family mediation training and accreditation framework have undertaken advanced studies and maintain a high level of involvement in their respective areas of law.
Such accreditation demonstrates a very high level of experience in matters of divorce, separation, property settlements and child-related issues.
Keeps You Focused on the "Big Picture"
Divorce proceedings inevitably takes many expected and unexpected twists and turns, and is almost always highly emotional.
That's why keeping a clear head throughout is crucial. It's easy to get bogged down in trivial details or trying to "win" small battles that don't actually advance your bigger goals. For example, if your primary goal is to retain custody over your kids, it makes little sense to waste time, energy and money haggling over who gets the wedding silver.
A quality divorce lawyer helps you to stay focused on the big picture, giving you a better chance to achieve your desired outcome. 
Your lawyer helps you decide:
Which goals are most important to you during the proceedings
What you want to keep
What you are prepared to give up
Where you are prepared to compromise
What you need for your post-divorce financial security.
These questions help you visualize and think critically about your immediate and future goals. Being focused on what truly matters will help you start your new life with confidence.
"At Gloria James-Civetta & Co, our goal is to help you find a resolution that works for both you and your family. When you contact our matrimonial law team, we will provide you with a consultation, tailored to your specific circumstances and goals in mind."