At Gloria James-Civetta & Co, our Fast-track Uncontested Divorce packages are tailored to meet your needs and budget.
Our Fast-Track Simplified Divorce Packages are available to Singaporean couples who agree to the following:
The grounds for divorce
The division of matrimonial assets
Issues involving the care and control of children
Maintenance arrangements for wife / children
Package 1

$1200

No Property, No Children

Package 2

$1800

Children or Property or Maintenance

Package 3

$2000

Children, Maintenance, HDB/Private Property

The services below apply to all three packages:

Free 30 Minute Consultation
Taking Instructions
Collecting Documents
Standard Query Form to HDB (For packages 2 and 3 only)**
Drafting Divorce Papers, Statement of Claim, Statement of Particulars, Writ of Divorce, Draft Interim Judgment
Preparing setting down papers for Uncontested Divorce
Simplified Divorce Form
AEIC for Divorce
Requesting for Divorce Hearing Date
Extracting Interim Judgement
Extracting Final Judgement
Gloria James-Civetta & Co, has one of the largest teams of divorce lawyers in Singapore.
Our family law team is trained by the Singapore Mediation Centre for Dispute Resolution.
Head family lawyer, Ms Gloria James has more than 28 years' experience in handling divorce cases and family law proceedings.
Collaborative Family Practitioner
Appointed Child Representative Lawyer
(Family Justice Court)
Parenting Coordination Lawyer
Associate Mediator of the Singapore Mediation Centre and PDRC
Mediator
(Family Justice Court & SMC Family Panel)
Certificate-in-Mediating Disputes
(Havard Law School)
Certificate-in-Mediation Skills ADR
(Regent's University London)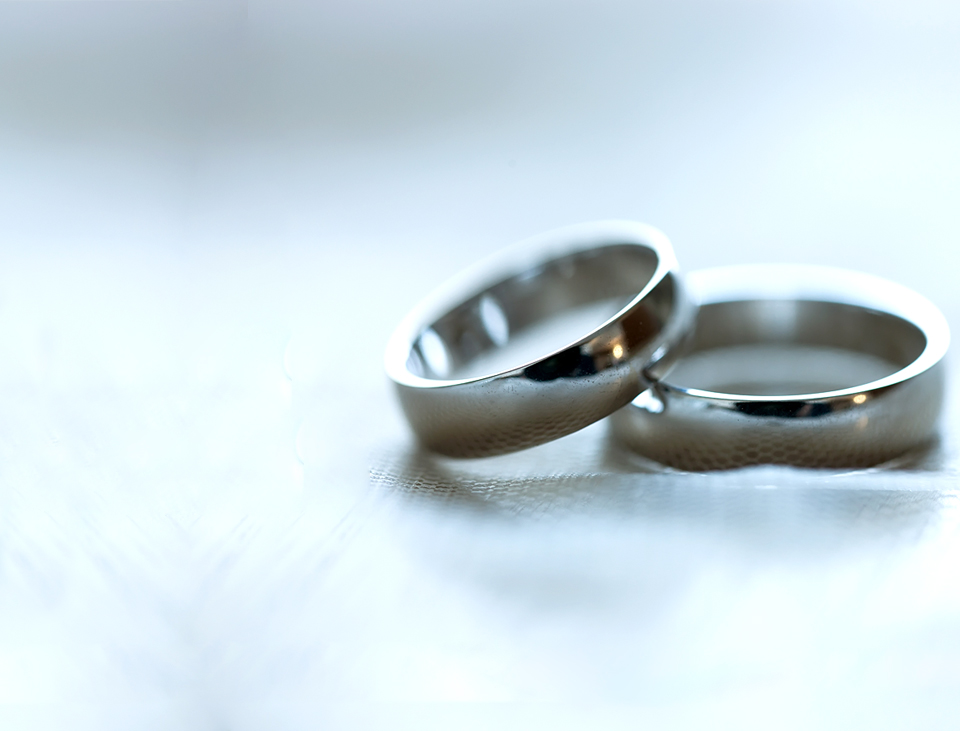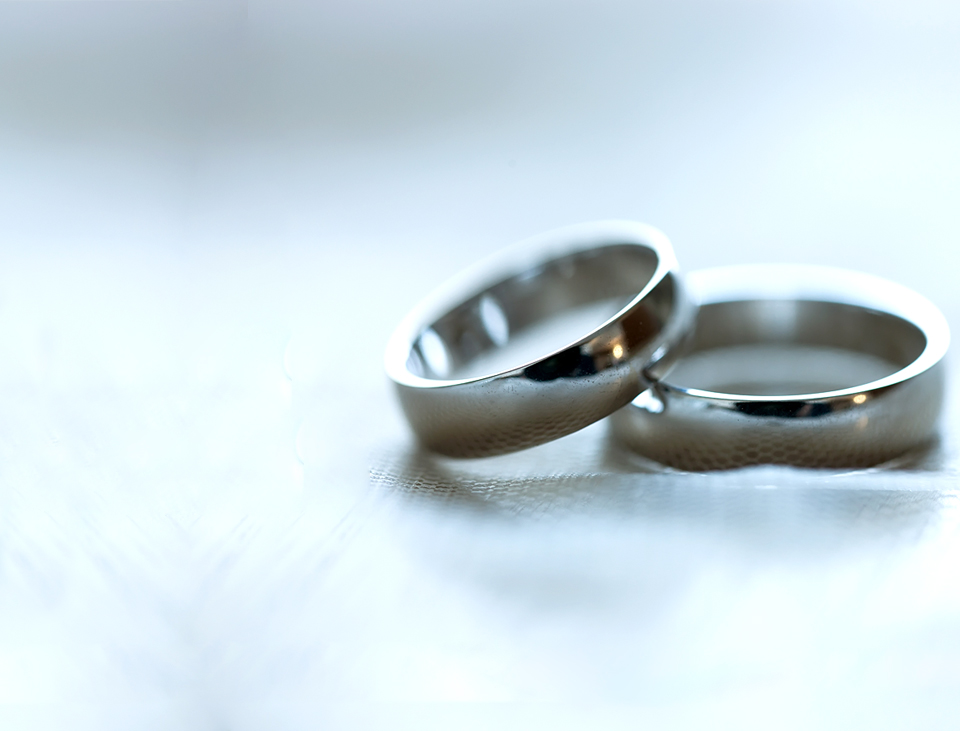 We're here for you
If you have any questions about the divorce process, or whether a fixed fee package is right for you, please get in touch with us for your free 30-minute consultation.
Our goal is to help you find a resolution that works for you.