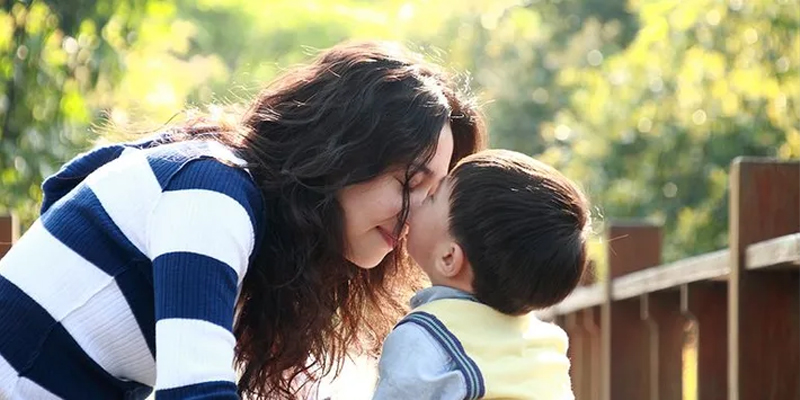 As a Single mother you have issues pertaining to the child's guardianship and welfare to be taken care of.
Some name the natural father on the child's birth certificate, whilst some don't. By not naming the father, the law automatically assumes you as the legal guardian of the child. Though the natural father can apply to have access to the child.
However, a DNA report would be necessary as the court would require evidence confirming paternity. If the natural father's name is on the birth certificate, then an application under the Guardianship of Infants Act can be made to determine issues of guardianship, ie custody, care and control, access and even child maintenance.
There are times when the natural father doesn't take financial responsibility and what do you do then? You can file an application in the family court for interim maintenance for the child. The court will determine the award of maintenance to give.
Should you have any questions or would like more information, please contact M/s Gloria James-Civetta & Co for a free consultation.
Allow us to take it from here.
We offer a free 30-minute consultation with one of our family lawyers.