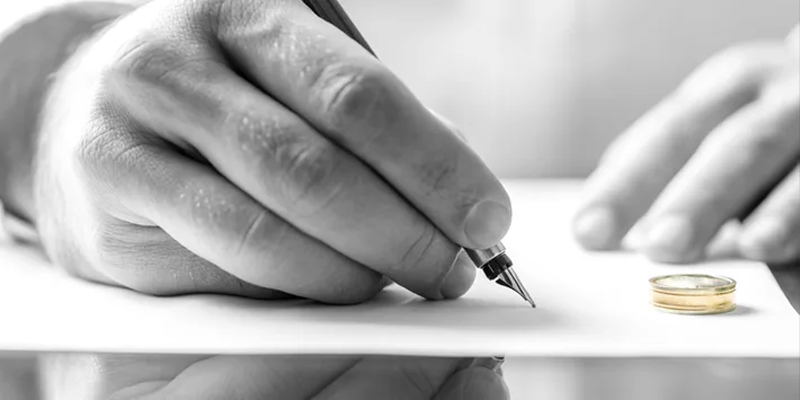 A deed of separation is a private document which may be revoked at any time with the consent of both parties.
Is Deed of Separation legally binding?
Yes, the Deed of Separation is legally binding.
However, any party can apply to have any terms stated in the deed set aside by the Family Court. You may contact one of our dedicated Divorce Lawyers to obtain legal advice.
When should I apply for a Deed of Separation?
An individual may choose to apply for a Deed of Separation if he or she wishes to be separated from his or her spouse before applying for a divorce.
The parties applying for the Deed of separation may still work on reconciliation and saving their marriage while applying for the deed of separation.
However, the Deed of Separation may not be advisable in all cases, your family divorce lawyer should be able to advice you based on your personal case.
What are the differences between a deed of separation and divorce judgement?
A divorce judgement ends the marriage between two parties whereas the deed of separation does not end the marriage.
However, the deed of separation can sometimes include orders of financial support for the other party of the marriage, financial support for the child, custody and access.
It can also determine the use of shared assets such as the marital home and bank accounts.