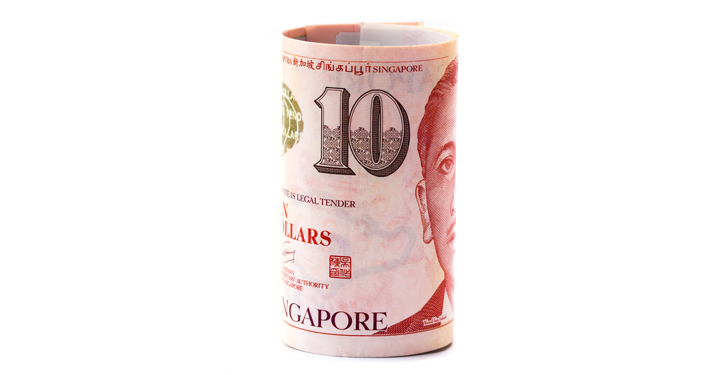 What If Your Ex-Spouse Does Not Provide Maintenance
In December 2013, the DP SME Commercial Credit Bureau collected $1.28 million in unpaid matrimonial maintenance payments from ex-husbands who had defaulted on payments. It is most unfortunate for that for some, life after divorce proceedings still entails the hassle of chasing after an ex-spouse for maintenance payments.
In the event that an ex-spouse defaults on payment, you can apply to enforce the Maintenance Order at the Family Court. You will have to bring along a copy of the Maintenance Order and your identity card.
What the court may then do:
Sentence your ex-spouse to a jail term of up to one month for each month of unpaid maintenance.
Issue a warrant to seize and sell any property belonging to your ex-spouse and pay the proceeds to you
Make an Attachment of Earnings Order such that your ex-spouse's employer will pay the amount of maintenance to you from your ex-spouse's salary
Garnish debts owed to your ex-spouse (those who owe your ex-spouse money will pay you instead)
However, it must be noted that you cannot withhold access even if your ex-spouse has not been paying child maintenance.
Although the government is making increasing efforts to simplify the process of enforcing Maintenance Orders, many ex-wives still find it tedious and time-consuming to claim maintenance. It is not uncommon for ex-husbands to simply refuse to pay up, causing their ex-wives to go through the agony and expense of repeatedly filing complaints.
In such cases, you may wish to consider contacting an experienced divorce lawyer to apply to Court to request that the monthly maintenance payments be varied to a lump sum maintenance payment. This will reduce the additional legal fees and time spent chasing after maintenance payments, aiding you in moving on from the divorce.
Related Article: Variation on Child Maintenance Orders in Singapore
"Whatever your situation, our family law practitioners are here to offer you sensitive, easy-to-understand, and cost-effective legal advice."
If you need legal representation, kindly contact Gloria James-Civetta & Co, to get the legal advice you need.