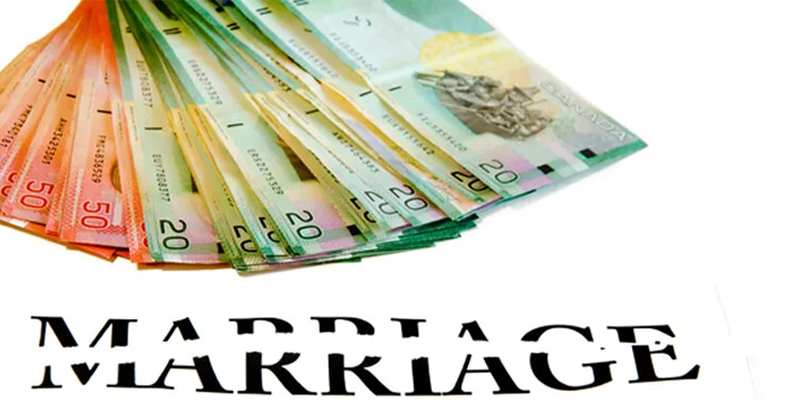 How much maintenance can I get after a divorce?
The law provides that the amount of maintenance ordered should allow the wife to continue to live at a level she did immediately before the breakdown of a marriage.
At the same time, this principle has to be applied in a commonsense holistic manner that takes into account the new realities that flow from the breakdown of a marriage.
The wife is still expected to secure gainful employment and earn as much as reasonably possible. Multiple rejections when applying for jobs are expected, and cannot be used as an excuse.
When assessing the amount of maintenance to be paid by a man to his former wife, the court takes into account various matters such as the income each of the parties to the marriage has, the financial needs of each of the parties, the standard of living enjoyed before the breakdown of marriage, the age of each party, the duration of the marriage, any physical or mental disability of either party and the contributions made by each of the parties to the marriage.
Our divorce lawyers can advise you on your position.
How many times can I apply for maintenance?
An important thing to note when applying for maintenance is that courts can only hear an application for maintenance once.
This means that once a lower court has already dismissed an application for maintenance, the party is not entitled to make a fresh application on appeal.
Therefore, applications for maintenance must be made carefully. Our divorce lawyers can assist and guide you through the application process for maintenance.
Since only one application is allowed, a popular option for those who are not financially well off and not in need of maintenance at the moment is to seek a nominal order of maintenance.
This preserves one's right to apply for substantive maintenance, and invokes the court's jurisdiction to vary the maintenance order, should the need arise in the future.
However, courts will not automatically award nominal maintenance. In a situation where the wife is capable of taking care of herself, with no signs of her successful career being adversely affected in the near future, the court will not grant the wife's request for nominal maintenance.
Our divorce lawyers can advise you on your position.
"Whatever your situation, our family law practitioners are here to offer you sensitive, easy-to-understand, and cost-effective legal advice."
If you need legal representation, kindly contact Gloria James-Civetta & Co, to get the legal advice you need.