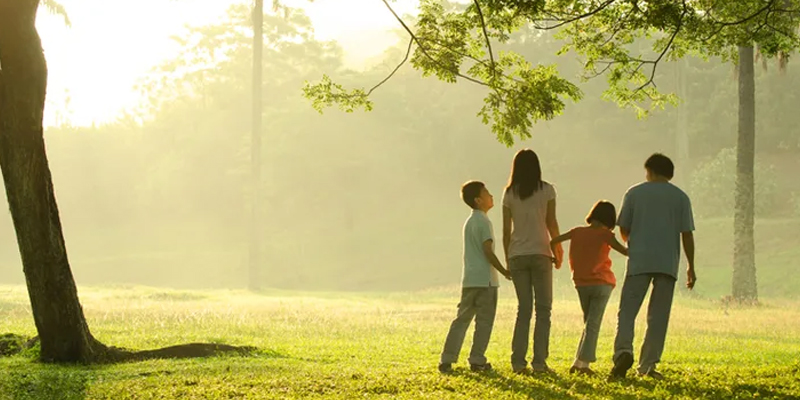 It is important to understand that the Family Court of Singapore, under Section 46 (1) of the Women`s Charter, sets out the rights and duties expected of parents.
Let Gloria James-Civetta & Co explain what the law requires you to fulfil and to bear in mind.
Section 46.
—(1) Upon the solemnization of marriage, the husband and the wife shall be mutually bound to co-operate with each other in safeguarding the interests of the union and in caring and providing for the children.
The "twin objectives
The Law demands that married couple are to regard their relationship as "an equal cooperative partnership of their different efforts for their mutual benefit". Thus, a spouse should always act in reasonable consideration of the other with full respect for their partnership in marriage.
The Law requires that the parents co-operate with one another as best as they are able to and always act in pursuit of the well-being of their child. Thus imposing a duty on parents to act and protect and advocate what is the best interest of the child, placing their paramount on TOP of theirs. Duty is on the parents to co-operate and work towards this goal and what's best for their child.
As one of Singapore`s largest matrimonial law departments, our team of Family Lawyers is able to dedicate considerable resources to ensuring our clients achieve the best possible results on their cases.
At Gloria James-Civetta & Co, we offer a free 20-minute consultation with one of our lawyers, who will explain the divorce process and assess whether you meet the requirements to file for divorce in Singapore.