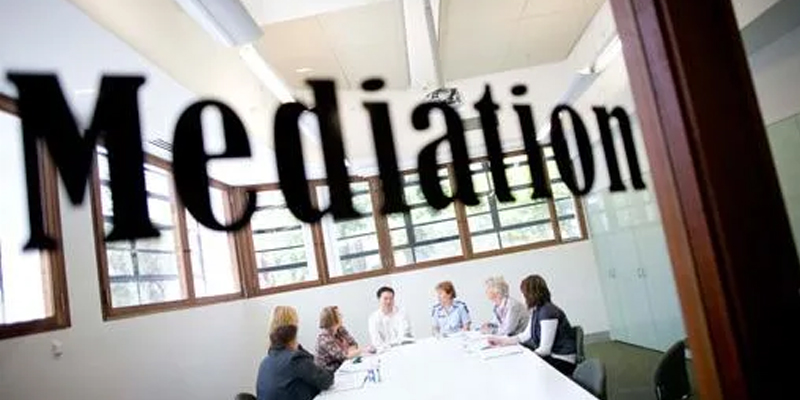 Agreement arrived at Mediation. There are times when parties engage in mediation to work out a global settlement.
Once a settlement is agreed/reached and signed by parties;

does it become binding?
can I change it or choose not to comply with it?
what if I felt that I had entered into the agreement after a long session at mediation, and consented to it despite not fully understanding the terms. What happens?
This was an issue faced in a recent high court matter.
The judge had to consider whether he should give effect to the Settlement Agreement on its terms.
The learned judge held that generally, agreements made in contemplation of divorce pertaining to the division of matrimonial assets should comply with the doctrines applicable to the law of contracts: see Lian Hwee Choo, Phebe v Tan Seng Ong [2013] SGCA 37 at [18].
The Settlement Agreement was legally binding at the point at which it was signed; the terms were certain and the parties were ad idem.
However, an agreement made in contemplation of divorce is only one of the factors that the court should take into account under s 112(2) of the Womens Charter (Cap 353, 2009 Rev Ed) (Womens Charter) in determining what division is just and equitable. 
If the proposed division in the present case was just and equitable such that the judge should accord the Settlement Agreement conclusive weight.
The judge was not persuaded by the counsel's argument that the policy of encouraging mediation would be furthered if the judge enforced the agreement made after mediation will depend, on usual contractual principles and crucially on whether there was an intention to enter into a legally binding settlement.
In a division of matrimonial assets proceedings, the court is not merely enforcing an agreement or the resolution of a mediation; it is exercising its discretion under s 112(2), taking into account any agreement which may have been made and any other circumstances present, to determine  what is a fair and equitable division.
No special status is accorded to an agreement following mediation. Vague considerations of any public policy to promote alternative dispute resolution mechanisms cannot override the courts duty to ensure that the settlement was fair and equitable.