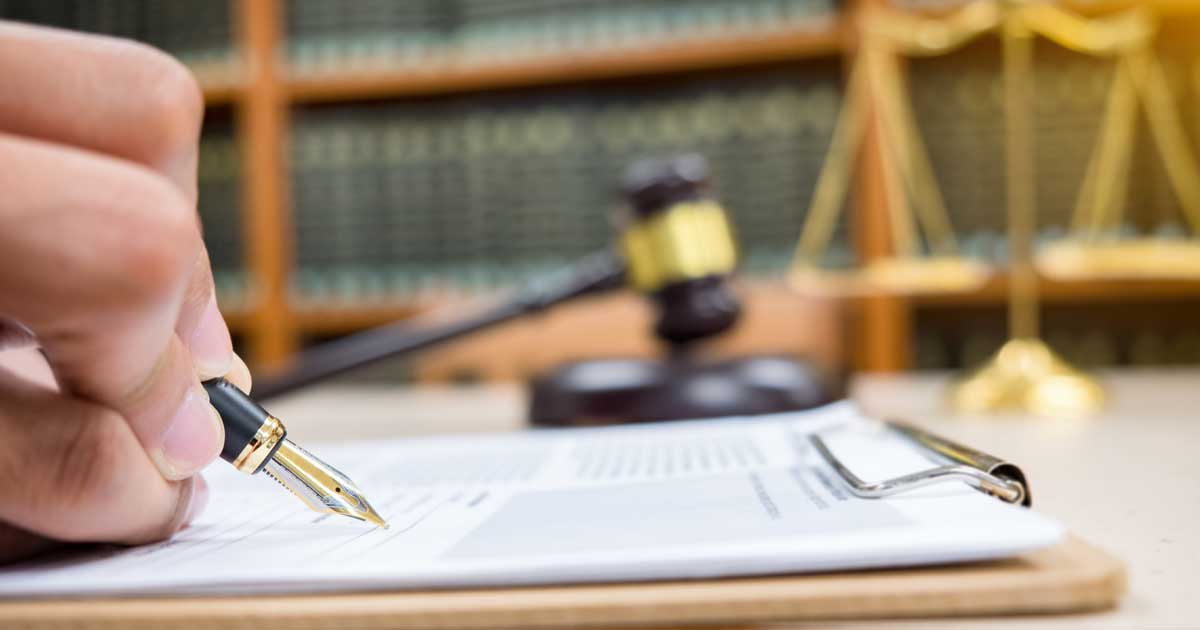 Unbundled family law services allow budget-conscious clients to hire a leading Singapore divorce lawyer for a limited purpose instead of full-representation on all aspects of their divorce case.
As the client pays only for the chosen service, this arrangement is the ideal affordable divorce solution for those who need legal advice but have limited funds.
Unbundled legal services offered by law firms can be in various forms and include;
an initial consultation,
drafting of court documents (including affidavits and written submissions),
providing advice on specific property division or child custody matters,
negotiating on the client's behalf and appearing in court.
The unbundled retainer agreement specifies the services the lawyer offers as well as the client's responsibilities.
An ideal blend of technology and unbundled legal services
As a growing trend across the world, unbundled family law service is gaining traction during the ongoing COVID-19 outbreak. Our family law firm has continued to leverage technological solutions to offer tailored unbundled family law services.
While technology has continued to transform many aspects of our lives, including courtroom functions, the pandemic helped us leverage technological solutions to the full extent. For instance, video conferencing and online dispute resolution emerged as the key trends as courts and legal professionals could not schedule physical meetings during the lockdown.
The online platform also helped GJC Law offer a range of unbundled family law services that have
expanded access to justice and family law solutions
offered affordable divorce solutions to those who do not have the financial capabilities to afford a full-fledged Singapore divorce lawyer
Remote unbundled family law services
Unbundled legal services effectively close the justice gap while offering low-cost divorce related support and assistance to those who need them the most.
While there is no standard formula, the cost of unbundled divorce services depends on the specific assistance you receive as well as the complexity of the case.
Consulting one of our experienced divorce lawyers is the best way to understand how unbundled legal services can benefit you.
"At Gloria James-Civetta & Co, our goal is to help you find a resolution that works for both you and your family. When you contact our matrimonial law team, we will provide you with a consultation, tailored to your specific circumstances and goals in mind."