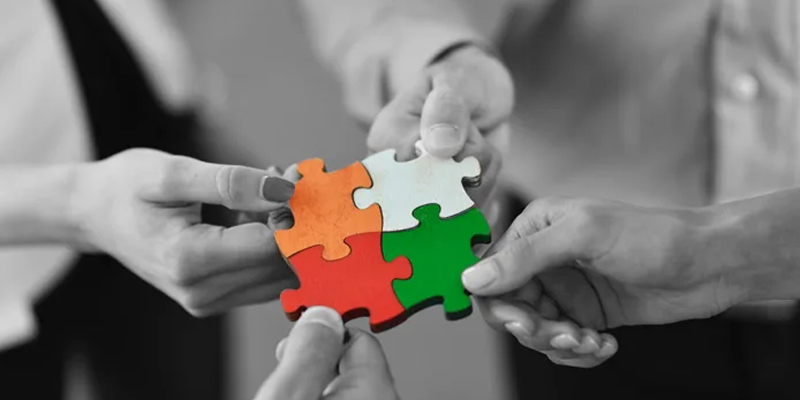 The word "divorce" tends to summon images of acrimonious courtroom battles and tussling between husband and wife for child custody —all under the watchful eye of the public.
As if the emotional burden of going through a divorce is not already too much to handle, one has to worry about revealing ugly family scuffles to the public.
Fortunately, by taking a more thoughtful strategy in filing for divorce, one can protect personal privacy and keep family issues confidential as far as possible.
When cases are litigated in open court, members of the public may sit in the public gallery to watch the proceedings.
If you find this prospect uncomfortable and do not wish for your trial to be fully accessible to the public, it may be wise to turn to alternatives like private mediation or collaborative divorce instead of litigating in court.
Private mediation
By opting for private mediation and arriving at a settlement agreeable to both parties, you can avoid relying upon courts for adjudication. Divorce Mediation is confidential where only copies of the mediation agreement will be kept after mediation is successful.
This is in comparison to court trials where every word is on public record. If you are considering recruiting the services of a mediator, it is ideal to contact a divorce mediator who is an experienced family lawyer.
Collaborative Divorce (Collaborative Family Practice)
Collaborative divorce gives couples the option of ending their marriage in a less hostile fashion via avoiding the acrimonious litigation process.
This process involves specially trained CFP lawyers (divorce lawyers) who will take on a more facilitative rather than adversarial role to aid families in negotiating to achieve a consensus.
Should parties fail to reach an agreement, the representing lawyers of each side will not be allowed to represent their respective clients in litigation.
This encourages couples to successfully negotiate a resolution via the scheme and settle outside of court.
To start the collaborative divorce process one should contact an experienced divorce lawyer trained Collaborative Family Law.
You should ensure that you choose a lawyer who has been trained in Collaborative Family Law.
"We don't just practice family law – we specialise in it. That's how we have grown to become one of Singapore`s biggest matrimonial law teams"
At Gloria James-Civetta & Co, we offer a free 20-minute consultation with one of our lawyers, who will explain the divorce process and assess whether you meet the requirements to file for divorce in Singapore.