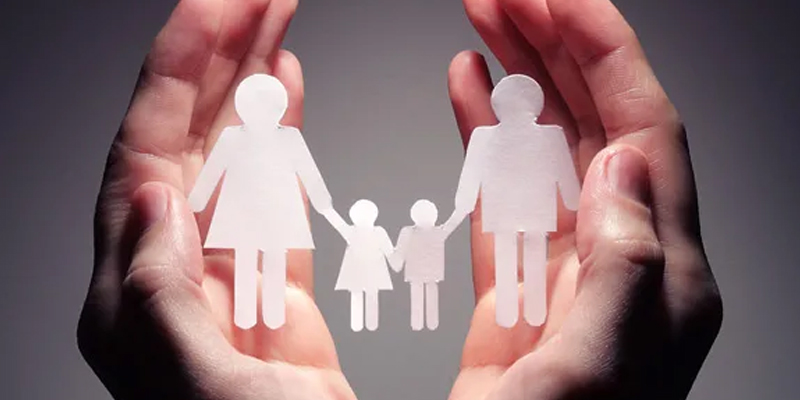 Is the collaborative Divorce process in Singapore right for me?
CFP may be the right choice for you if you seek:
a dignified approach to handling your divorce.
a fair and non-aggressive resolution of the issues based on the best interests of the family, not just the individual.
guidance, support and advice on legal issues without the threat of fighting in Court.
opportunity to work through the emotions and avoid misunderstandings so as to arrive at sound, well-thought out decisions.
to avoid the costs and emotional strain of Court proceedings.
you wish your dispute and the terms of your settlement to be confidential.
It is best to contact a collaborative lawyer to discuss your specific concerns. The collaborative process may not be appropriate in all cases.
What's the difference between Collaborative Family Practice and mediation?
Although mediation can lead to a successful settlement out of Court, mediation is generally still part of the litigation system. Lawyers are engaged as advocates in an adversarial role and parties are often mindful of any future court proceedings.
Mediation negotiations can usually be more tactical and there will be a neutral third party (either a mediator or Judge) who will facilitate discussions but will not provide legal advice. In the collaborative process, you will both have your respective family lawyers sit with you in four-way face-to-face meetings.
Rather than functioning as adversaries, your lawyers advise and support you towards achieving a settlement. You will both be able to hear the advice your spouse receives from their lawyer throughout the process.
Will my lawyer still protect my rights?
Your lawyer is your advocate throughout the collaborative process and is committed to helping you achieve your reasonable settlement goals. However your lawyer will not adopt the adversarial role he or she would adopt in Court proceedings.
The lawyer's goal is to help you negotiate in a respectful and cooperative manner to achieve an outcome that is in the best interests of both you and your family.
The lawyer will focus on educating you and advising you on the issues at hand and your options so that you can have control over your decision-making process.
Why would we use the collaborative process when our matter might settle before Court anyway?
Many family law cases do settle before trial however by embarking upon the path towards litigation you are engaging in an adversarial process.
Collaborative divorce allows you to identify outcomes that balance the best interests of all members of the family without the fear or threat of litigation being used to force agreements or pressure decisions.
We both want to reach a settlement peacefully. Why not just make an agreement ourselves instead?
Divorce is a difficult time, even when both parties desire a peaceful and amicable resolution of their issues.
Issues can crop up that parties haven't foreseen and planned for. Parties can struggle at times to make big decisions even when they have the best of intentions.
Collaboratively trained lawyers are skilled in helping you process and understand the issues at hand so that you can consider the long-term implications of decisions regarding your children, finances, and other matters.
This can help prevent later litigation because you are unhappy with or did not fully understand the terms of an agreement you made yourself. Further, any collaborative settlement takes a quick route in the Court process, as such files are earmarked as a collaborative settlement case.
How do I get my spouse to agree to the collaborative process?
Discuss the process with your spouse and the benefits for both of you. You can encourage your spouse to read some of the literature on the process and also refer your spouse to this website. If your spouse is still unsure, you and/or your spouse could contact a collaborative lawyer for some more information.
How do I start the collaborative process?
First, you need to contact a collaborative family lawyer. It is important that you choose a lawyer who has been trained in collaborative family law, in order for the process to be effective.
The collaborative approach requires a special set of skills in guiding negotiations and in managing conflict.
There are currently only a few lawyers trained in the collaborative process in Singapore. Ms. Gloria James is one of the first of these lawyers to receive such training.
What if my spouse already filed for divorce?
If your spouse has already filed for divorce, it is not too late to begin the collaborative process. Contact your collaborative lawyer to discuss your options.
What if we cannot reach a settlement?
If you cannot reach a settlement you can explore other options such as mediation to avoid going to Court.
If either of you to decide to take your case to Court, you will need to use different lawyers. Your collaborative lawyers cannot act on your behalf in Court proceedings because they have signed the undertaking not to litigate.
The collaborative lawyer will brief your trial lawyer to assist them with the transition from the collaborative process to litigation.
Should you have any questions or would like more information, please contact M/s Gloria James-Civetta & Co for a free consultation.