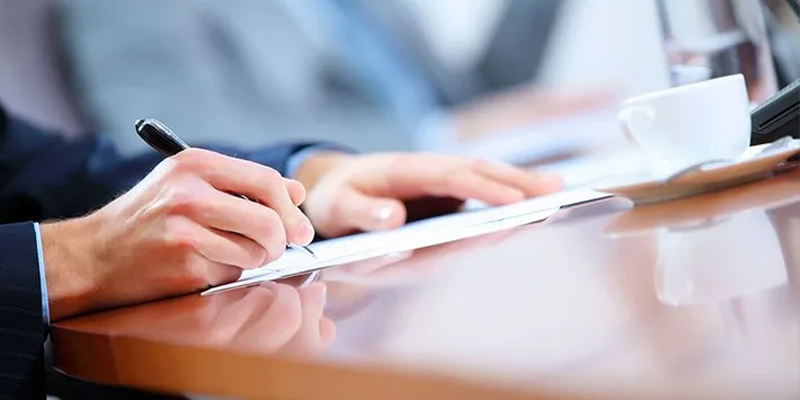 WHAT IS NOMINAL MAINTENANCE?
Commonly known as the $1 maintenance.
Under the Women's Charter, it provides and allows woman to claim for maintenance.A woman can claim for maintenance at any point in time right up to divorce and post-divorce. Usually during a divorce settlement, there are some women who do not wish to claim for maintenance from the spouse, but prefer to reserve the rights to maintenance.
Thus what does preserve rights to maintenance means?
It basically means that in the event of a change of circumstances, ie material change of circumstances, the wife can seek for a variation ie increase in maintenance.
Allow us to take it from here.
We offer a free 30-minute consultation with one of our family lawyers.
But should such orders be made?
If the husband has no objections to it, he can agree to the nominal maintenance being awarded.
What if the husband objects?
In such event, the court will make a decision as to whether it should make an order for nominal maintenance.
Will such orders be upheld?
In the recent High Court case of BGT v BGU [2013] SGHC 50
Justice Judith Prakash held : "…As for the wife, I see no need to make even a nominal maintenance order in her favour. She is gainfully employed, is eight years younger than the husband and has assets. She does not need to rely on the husband for support…"