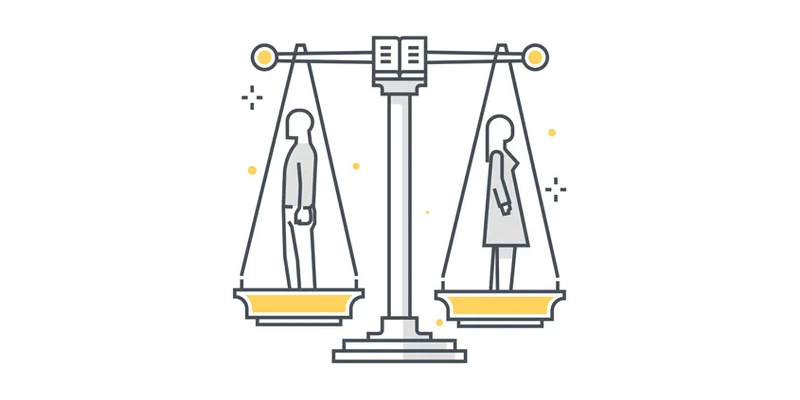 Under Section 112(2)(b), the court has a duty to take into account "any debt owing or obligation incurred or undertaken by either party for their joint benefit or for the benefit of any child of the marriage".
The crucial question here pertains to how one determines whether a loan or liability was personal or incurred for the benefit of the family.
In Ong Tong Liang v Lim Siew Cheng Jeanette, gambling debts were held to be personal and not for the benefit of the marriage.
In contrast, the courts in Yuan Hsiang Ping v Phua Gek Hong held that investments in stocks and shares were undertaken for the benefit of the marriage.
In this case, not only that the investment by the husband generated income and provided his wife with a high standard of living, the loan undertaken for the investments was under the wife's knowledge.
As such, it was taken into account in distributing the pool of matrimonial assets.
It appears that some of the key elements in determining the second limb of the above provision relate to the intention of the party in taking such loans and whether the other spouse was aware of it.
Where liabilities far exceed the pool of matrimonial assets, the court will nonetheless rule on the distribution of liabilities as well.
To understand whether any third party claims or liabilities would be taken into account in the distribution of matrimonial assets, you may wish to approach one of our divorce lawyers to advise you on your position.
Should you have any further questions related to child custody issues or would like more information, please contact M/s Gloria James-Civetta & Co for a free consultation.