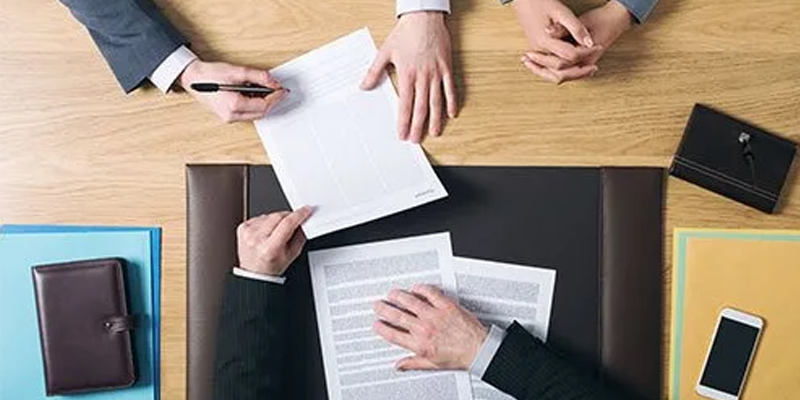 Pre-nuptial agreements can be entered into before marriage and acts as a protection to parties in the unforeseen "what if" situation of parties getting separated.
Entering into pre-nuptial agreements also aids parties in moving into the marriage on full and frank terms.
Post-nuptial agreements can be entered into any time after the marriage but before parties seek a divorce and is most commonly entered into where there has been a significant change to the circumstances since the marriage.
Essentially, it is similar to a pre-nuptial agreement except that it is made after the marriage. The advantage of post-nuptial agreements is that it is generally more current in reflecting parties' intention and wishes.
 
Pre-nuptial Agreements
Post-Nuptial Agreements.
When?
Entered into before the marriage.
Entered into anytime during the marriage but

before

parties seek a divorce
General Rule
Both agreements would be enforceable once it is incorporated into a Court or Consent Order.
Relevance
Both agreements would be assessed by the Court in deciding the ancillary matters namely maintenance, division of matrimonial assets and arrangements surrounding the children.
Advantages
Parties can agree on the division and ownership of each asset and arrangements surrounding the children.
Parties can agree on various issues from maintenance matters, arrangements for the children who arrive after the marriage to the division of matrimonial assets.
Comparison against each other
Post nuptial agreements are more current in reflecting parties' intentions as compared to pre-nuptial agreements. To work around this, parties can easily incorporate a clause in either of the agreements to allow for revision or re-negotiating of the terms periodically or upon a material or drastic change in circumstances. This would ensure that either of the agreements will remain up to date to reflect the current circumstances.
Binding effect
The Court would assess the weight to be given to the agreements in coming to a just and equitable decision. Where the arrangements are in the best interest of the children, the agreements would be highly persuasive.
Pre-Nuptial Agreements made overseas are recognisable in Singapore based on TQ v TR (2009) SGCA 6, a Singapore Court of Appeal decision.
At Gloria James-Civetta & Co, clients can count on one of Singapore`s biggest matrimonial law teams.
We are able to dedicate considerable resources to ensure you get through the divorce process as quickly and smoothly as possible whilst explaining your options so you can choose which one best protects your interests and those of your loved ones.
If you require legal representation for such a matter, kindly contact
Gloria James-Civetta & Co
, to get the legal advice you need.