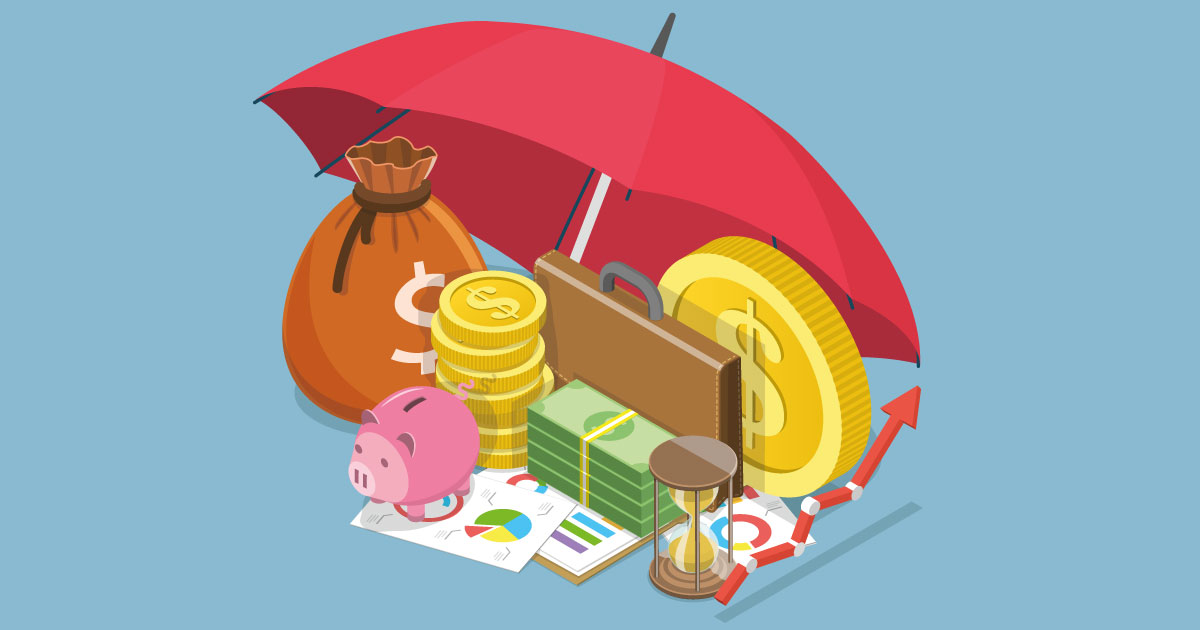 Your assets will be looked at and determined to be either marital property or separate property in a divorce. A thorough evaluation of your assets before a divorce can help you paint a picture of your financial life after separation.
The first step is to start by examining current assets that may be affected by a divorce.
Gather Records, Documentation & Marital Assets
Documents are the bloodline of a divorce and tell the tale of household expenses and the family's lifestyle choices.
Your family lawyer will need the documents listed below to represent you in your divorce effectively.
CPF Retirement Funds
insurance policies
checking & savings accounts
shareholdings
home, rental Income & overseas properties
household belongings (furnishings)
collections, antiques, and artwork
family businesses
vehicles
premarital assets
Matrimonial assets comprise all assets acquired during the marriage by one or both parties.
They can sometimes include assets acquired before marriage if certain conditions are met, such as substantially improved during the marriage by one or both parties.
When it comes to these assets, the court will often consider many factors in determining division (Click here to read more).
These factors often include:
Length of the Marriage
Direct and Indirect Contributions
Agreements Between Spouses Before Divorce
Debts Undertaken by Spouses
Standard of Living During the Marriage
Age, Physical & Emotional Health of Each Spouse
Income & Earning Capacity of Each Spouse
Property Brought into the Marriage by Each Partner
The Needs of the Children of the Marriage
Business assets and divorce
What happens to the businesses owned by parties in the event of a divorce?
Given that businesses typically own many assets themselves, how would they be divided in the event of a divorce?
Businesses owned by either party and started during the marriage are generally considered matrimonial assets.
In determining whether a business is a matrimonial asset, factors such as the extent of each party's involvement and contributions to the management and growth of the company are relevant.
If a business is found to be a matrimonial asset, a valuer would be appointed to provide a company's valuation. Either party can appoint the valuer.
Where parties cannot agree on a valuer, the court could also step in to appoint a valuer.
In dividing and apportioning a company, the court will again consider parties' respective contributions to the business and translate them into monetary values.
What is noteworthy is that the courts have found that if one party was hardly involved in the growth and/or management of the business, it would then not be in the interest of fairness and justice for the other party who was more pivotal to the growth of the company to give up control and shareholding of the company.
Negotiating a Fair Divorce Settlement Through Therapeutic Justice
Reaching a divorce settlement has, its challenges as each case is unique. Our divorce lawyers can help you reach a mutual agreement with your spouse through mediation or collaborative law, where appropriate.
Read more: How Therapeutic Justice will change the Divorce Landscape in Singapore
How GJC Law can help you
If you're concerned about protecting your business and or personal assets before or during a divorce. In that case, our experienced family lawyers can provide the advice you need.
"At Gloria James-Civetta & Co, our goal is to help you find a resolution that works for both you and your family. When you contact our experienced team, we will provide you with a consultation, tailored to your specific circumstances and goals in mind."
Call us on +65 6337 0469
Mail us on consult@gjclaw.com.sg