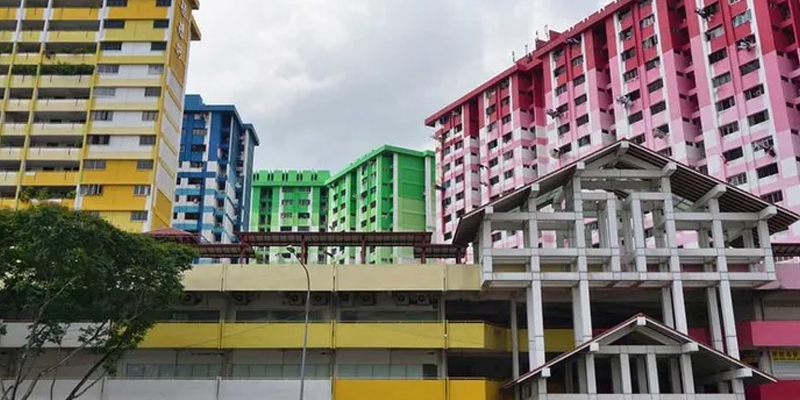 In Singapore, couples can choose to annul their marriage if they have been married for less than three years. However, both parties must meet certain conditions before they can apply for an annulment.
Annulment in brief
An annulment of marriage differs from a divorce because it treats the marriage as though it has never existed.
The qualifying grounds upon which an annulment can be filed also differ from that of a divorce.
According to Chapter 3 of the Women's Charter, marriages that can be annulled are classified as "void" or "voidable". Void marriages cannot be contested and are immediately rendered annulled.
However, voidable marriages can be challenged on several grounds. These include proving that the party filing for annulment (i.e. the plaintiff) could have avoided the marriage at the start and acted in a way to make the defendant reasonably believe that the plaintiff does not intend to do so.
It can also be contested if the defendant proves that it will be unfair for him/her should the annulment take place.
To file for an annulment of marriage, either party must submit a writ to claim for a judgement of nullity under Section 104 of the Women's Charter.
While the defendant need not attend the hearing unless specified by the court, the plaintiff, however, is required to be present.
After the successful annulment of the marriage, the marital status of both parties will revert to "single" as opposed to "divorcee".
Ancillary matters pertaining to HDB flat
Upon obtaining a judgement of nullity, the court will apply the factors laid out in the Women's Charter when dividing matrimonial assets, which are the same in the case of a divorce.
However, since marriage can only be annulled within the first three years, the HDB flat acquired by the couple during the marriage would not have met the minimum occupancy period of five years.
Therefore, the couple cannot consider their flat as a matrimonial asset if they plan to annul their marriage.
They will need to surrender the flat according to HDB regulations. Any nett proceeds as a result of the surrender will be part of the assets up for division.
Either party can still retain the flat if the parents have originally been listed in the application to buy the flat.
It may not be compulsory for the parents to live in the flat as this is dependent on HDB regulations.
However, should the spouse have a share in the property, he/she will need to add the sum into the matrimonial pool of assets.
Read more: Disputes Over Matrimonial Home Where Parties Are Joint Tenants
"At Gloria James-Civetta & Co, our goal is to help you find a resolution that works for both you and your family. When you contact our matrimonial law team, we will provide you with a consultation, tailored to your specific circumstances and goals in mind."