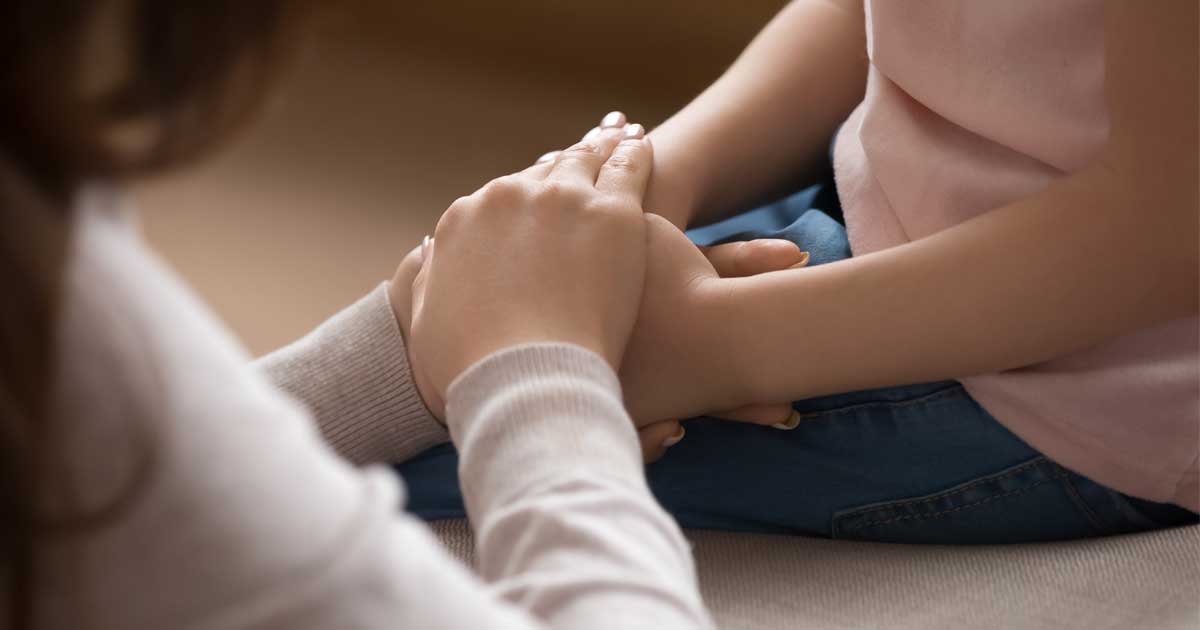 Divorce is often linked to an anger-driven, negative experience. But it can be a peaceful and collaborative process if both parties realize the importance of and commit to an amicable and smooth divorce.
Here are seven ways to a peaceful divorce:
Build a positive support network
Support from your family and friends is vital at all stages of a divorce, before, during, and after. Your loved ones can help you make feel loved and help you overcome the grief, fear, or anxiety linked to divorce. Some ways to build a support network are to:
Spend more time with trusted family members who can offer emotional and moral support, during difficult times.
Hang out with reliable friends who want the best for you.
Join support groups to hear and learn from the experiences of others going through a divorce
Ask for the support you need from loved ones – whether you need someone to watch over your kids, outings, or food.
Be kind to yourself
The foundation of a peaceful divorce is to practice kindness with yourself, your spouse, and your children. Studies show that self-compassionate people are more likely to take responsibility for the wrongs they did and repair the harm they have caused. Self-compassion will also protect you from identifying entirely with the divorce and rebuild the other parts of your life.
Practice self-forgiveness while forgiving your spouse for their mistakes.
Respect your spouse
The key to a peaceful divorce lies in understanding your spouse's perspectives and working together to ensure an amicable divorce. Effective collaboration begins by respecting your spouse and being courteous and reasonable during negotiations. This is particularly important if you have children together. Some ways to show respect is to:
Avoid playing blame games
Staying calm during conversations, even if your spouse gets agitated
Not reacting impulsively to your spouse's triggering emails or texts
Not make punishing your spouse the primary goal of divorce
Not badmouthing your spouse to your children, family, or others
Listening actively to your spouse
Empower yourself with accurate information
From filing for divorce, attending mediation to submitting documents, there are many steps involved in getting a divorce in Singapore. Inform yourself about the process by talking to a reputable Singapore divorce lawyer.
Your lawyer will advise you on related matters such as child custody, spousal support, and division of marital assets. While it is important to know your options, your Singapore lawyer will advise you on avoiding a contested divorce that can get acrimonious, expensive, and prolonged.
With an uncontested divorce, your divorce lawyer will help you reach an agreement on all aspects with your spouse so that the process becomes simple and amicable.
Focus on your children's well-being.
Children often pay the 'divorce penalty' when the divorce is ridden with conflicts and negativity. While choosing a peaceful divorce, avoid badmouthing about your spouse to your kids and using them as pawns in your negotiations. Allow your children to experience the power of cooperation, mutual respect, and resilience. Ensure they feel loved and supported throughout the process.
Take care of your mental and physical health
Positive thinking is the foundation of a peaceful divorce. You can cultivate a positive attitude by optimizing your mental and physical health in these ways:
Practice mindfulness and meditation
Consult a therapist
Perform self-affirmations
Read empowering books
Practice gratitude
Set goals
Determine your goals not only for the divorce but for yourself post your divorce. Seeking advice from a divorce coach/divorce lawyer is the best way to set realistic goals for the divorce.
A peaceful divorce is not where one party wins everything but relies on creating a 'win-win' situation for both parties.
Be reasonable in your demands and expectations and be prepared to compromise in some aspects while protecting your and your children's rights.
Should you require legal representation, kindly contact Gloria James-Civetta & Co for a free 30 minute consultation with one of our family lawyers.