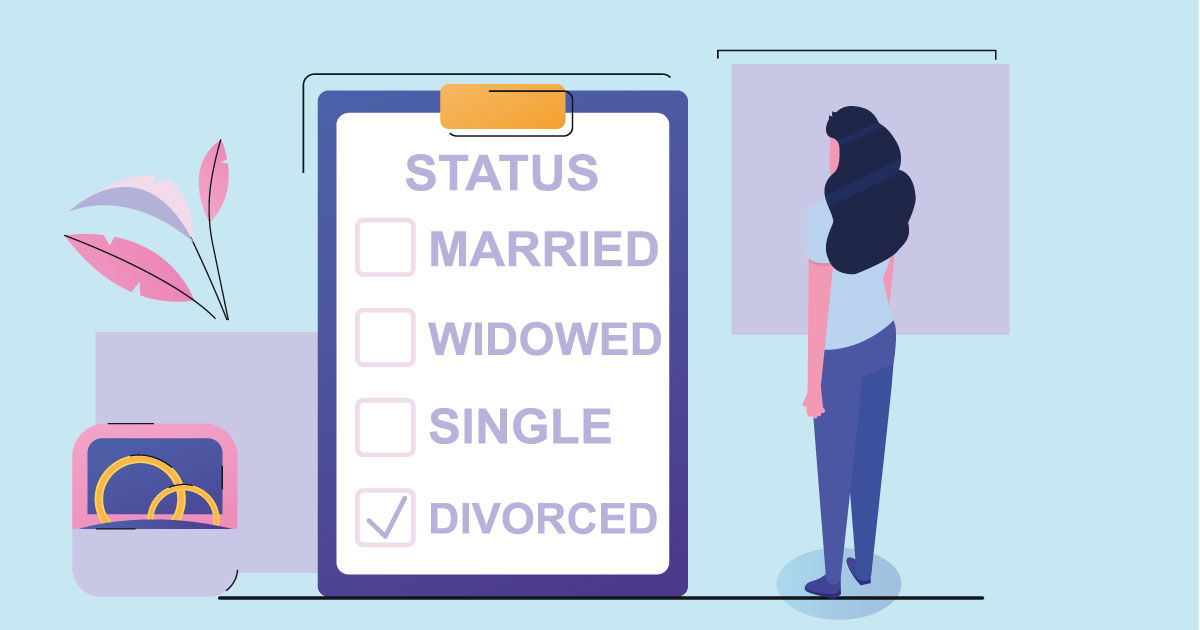 As divorce lawyers, our clients often ask, "What happens after my divorce?" and "Do I have to update anyone about my marital status?"
Following your divorce or annulment, one of the important next steps would be to update your marital status with the Ministry of Social and Family Development (MSF).
MSF provides an online service for individuals to update their marital status in MSF's database, which will help facilitate transactions with Government Agencies and Statutory Boards or access Government e-services through the MyInfo portal.
Updating your marital status with MSF is voluntary and administrative, and there is no legal requirement to do so.
Supporting Documents Required
You will require a SingPass Account, your and your ex-spouse's ID and the Court Order granting divorce or annulment (Decree Nisi Absolute or Final Judgment) (original or certified true copy).
Procedure
Complete the relevant fields in the request form and upload the supporting documents here.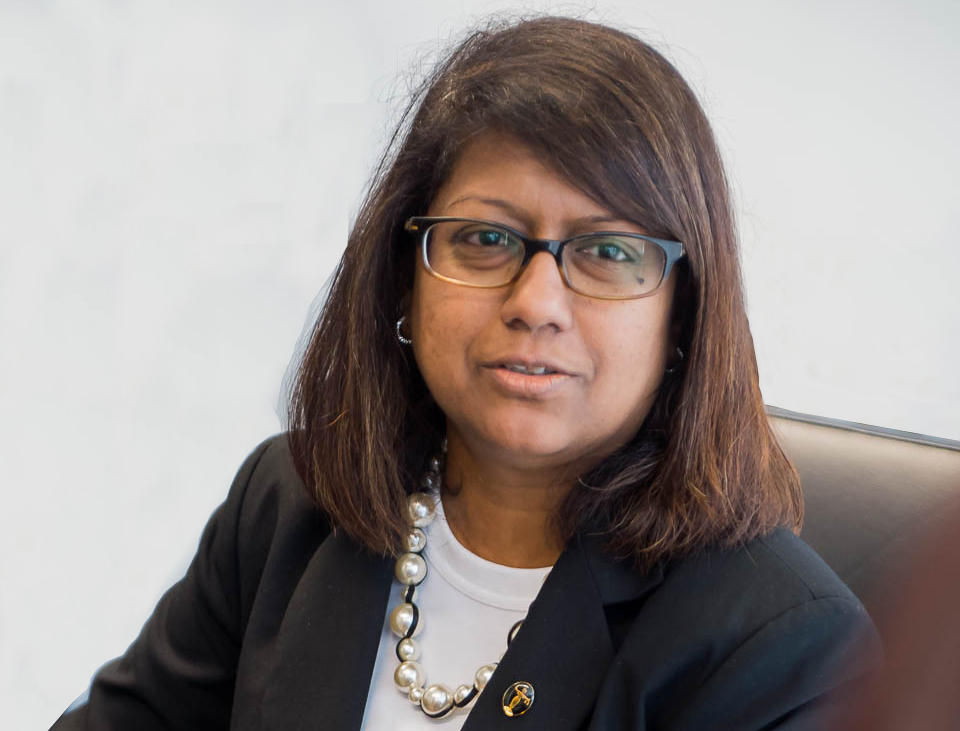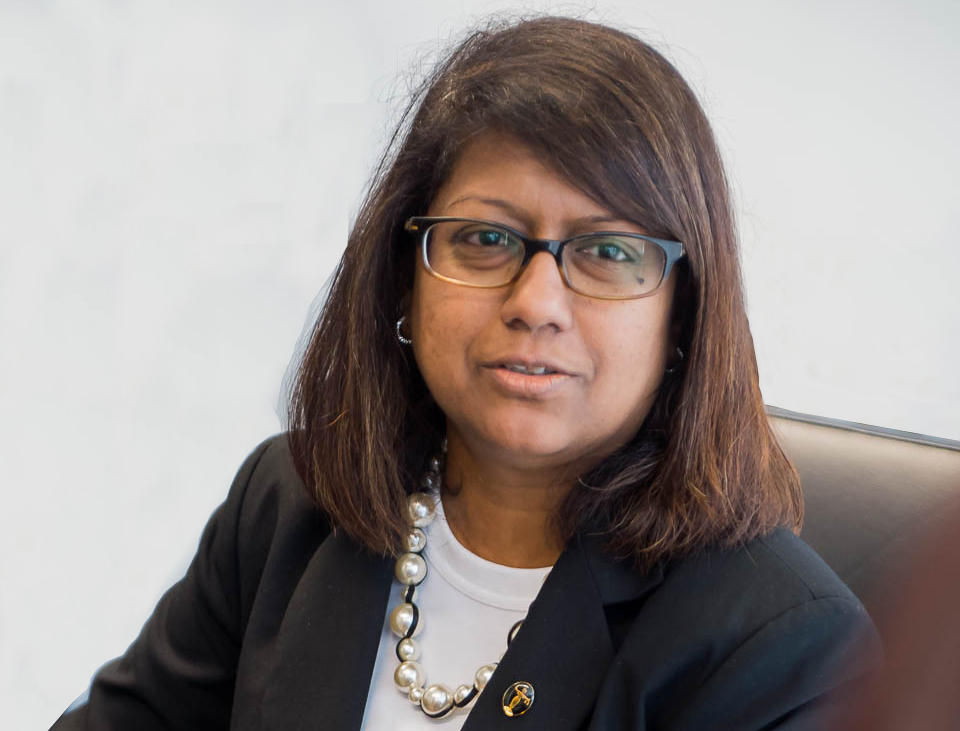 We're here for you
At Gloria James-Civetta & Co, we aim to find a solution that will work for you and your family. Our matrimonial law team will provide a consultation tailored to your circumstances and needs.