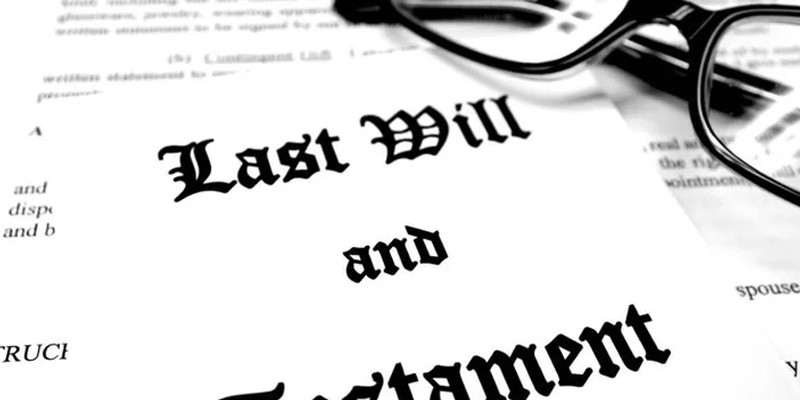 We examine why it is important for newly divorced people to review their wills.
Failing to update a will after the conclusion of the divorce can lead to terrible consequences for your loved ones. It is common for married people to appoint each other as Executors and leave everything to the survivor on the first death.
If you have one of these wills it is extremely important that the will be revised upon divorce as it is unlikely that you will want this now.
Should you pass away during the divorce process and not have a Will, your spouse will be entitled to as much as HALF of ALL your properties upon your death under the Intestate Succession Act.
Even after you file for divorce, this rule continues to apply until the date of Final Judgment.
Furthermore, your spouse will continue to have the first right to apply for the grant of letters of administration to deal with your properties after your death. The only way to circumvent this is via a Will.
If you wish to leave your assets to your chosen beneficiaries, it is important to leave a Will or make sure you update your existing one to accommodate to your new circumstances, before you commence divorce proceedings.
If you wish to have someone else other than your spouse deal with your assets after your death, it is important to appoint a different executor in your Will.
You should always have a Will because you decide who the beneficiaries of your estate are. If you have a new partner but not married, he or she may receive nothing unless you include them in your Will.
If you require assistance in filling out the
online form
, contact us and speak to one of our staff.