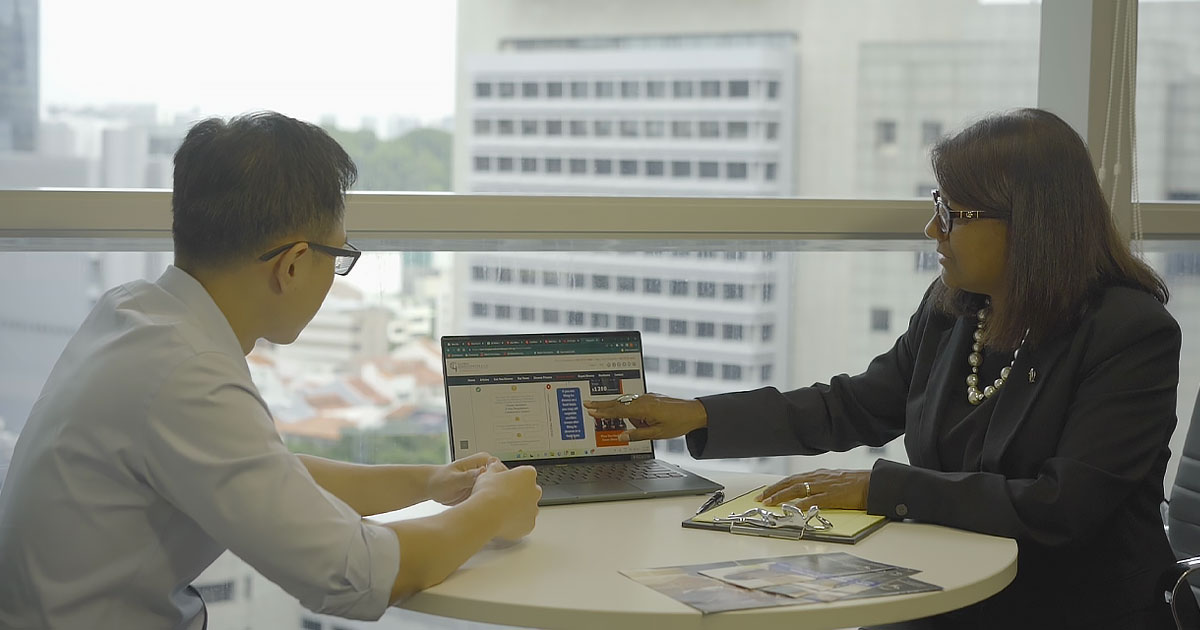 If you're thinking of getting divorced, you'll need the right family law firm to assist you through the legal process in every way.
How do you establish the best law firm and divorce lawyer for your specific circumstances?
Generalist lawyers just don't keep up. Especially if they are not devoted to family work full-time. Experienced matrimonial law firms with large teams constantly look at legal updates (changes in the law), case-studies and implement in-house Continuing Professional Development sessions.
Below is a guide to help you.
"Divorce Law" is not just a single discrete field. It is an area of practice that encompasses many kinds of law (Personal Law). Your lawyer needs to understand:
Corporate Law. You and/or your spouse may own a business or have an existing business interest.
A lawyer well-versed in corporate law will be able to properly value your and/or your spouse's business interest and advise on the claims you may have in the business or your spouse's business interest.
The valuation of the business or business interest has a wider impact on parties' pool of assets and the subsequent division of the matrimonial pool.
You want a lawyer who understands businesses in order to advise you on the best way to protect your corporate interests in a divorce process.
Estate Law & Wills. Having a lawyer who is knowledgeable about estate planning is crucial where there is an inheritance or other assets to be dealt with during the divorce.
An estate lawyer will be able to advise on the drafting and updating of wills, designation of beneficiaries, applications for deputyship or lasting power of attorney so as to achieve your goals in relation to how your assets should be dealt with.
A lawyer who understands estate law will also be able to assist you with reviewing your prenuptial and postnuptial agreements to ensure that your assets are preserved in the manner of your choosing throughout the divorce process.
Mediation. A skilled divorce mediator will be able to reduce the cost of divorce by guiding you and your spouse towards a settlement without the need to litigate.
This will also help you save time and allow you to have a more amicable relationship with your spouse after divorce, especially if there are children involved.
Criminal Law. Where you and your spouse have a very acrimonious relationship or your spouse is abusive, you may require a lawyer who is well-versed in criminal law to advise you on your legal rights.
Such a lawyer will be able to assist you in applying for Personal Protection orders to ensure the safety of you and your loved ones.
They will also advise you on how your spouse's conduct or history may impact on your right to the custody, care and control of your children following divorce.
Finances. It is important to have a lawyer who has a good grasp on finance so as to ensure that you are securing a good deal from the divorce process.
You will need a lawyer who is able to accurately calculate you and your spouse's financial contributions to the various assets in the matrimonial pool, including more complex assets such as insurance policies, investments and share/stock options.
A lawyer who is trained in financial matters will also be able to provide assistance on how you should deal with your assets post-divorce in order to manage risk and maximize returns.
Further Training. You need a lawyer who has a deeper understanding of the dynamics of the family structure, child development, and family psychology.
A divorce may not mark the end of your relationship with your spouse, especially if there are children involved.
You need a lawyer who is able to protect not only your legal interests but your relationship with your children and your spouse to facilitate a collaborative relationship in the future.
"At Gloria James-Civetta & Co, our goal is to help you find a resolution that works for both you and your family. When you contact our matrimonial law team, we will provide you with a consultation, tailored to your specific circumstances and goals in mind."